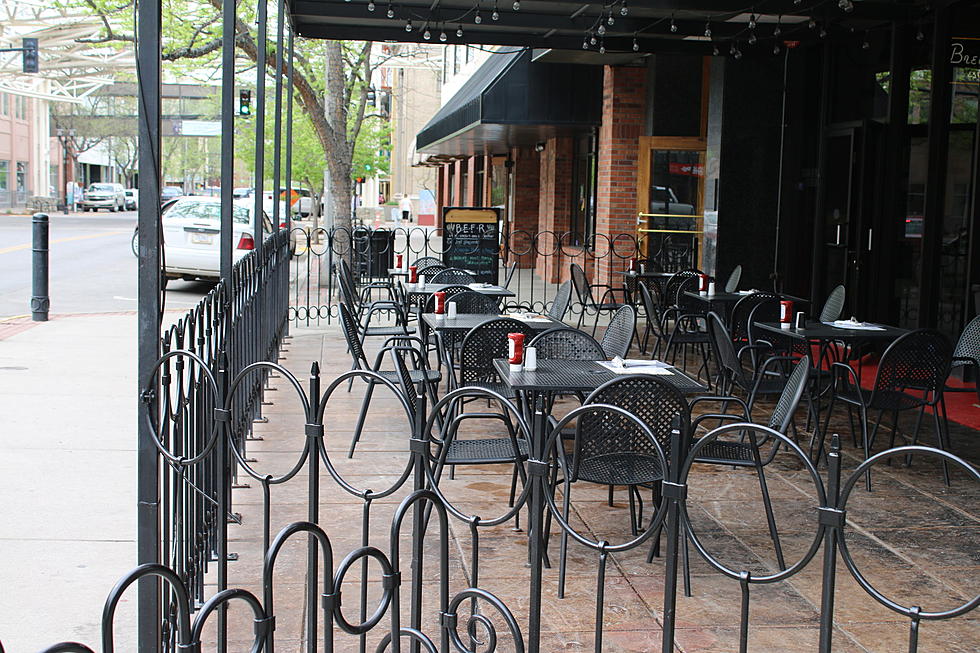 10 Tuscaloosa Casual Restaurants with Outdoor Dining
Thinkstock
Weather in the Deep South is covers a range of natural marvels from mild, sunny winters to blistering hot summers and periods of drought followed by weeks of almost daily torrential rains.
Each of these gives us a profound appreciation for the great outdoors, which is why many homeowners opt to include a space for outdoor dining.
But for those who want to eat outside without having to prepare the meals themselves, Tuscaloosa boasts a number of restaurants beyond fast food where guests have the option of enjoying the outside climate. Here's a list of 10.
10 Tuscaloosa Restaurants with Outdoor Dining
Of course, there are others which aren't mentioned above.  Feel free to name them in the comments section below.
And DEFINITELY drop the names of restaurants where you've received outstanding customer service as many fear having meals on the patio, thinking "out of sight, out of mind" applies most often when dining outside.
Note: Though outside dining is available at these establishments under normal circumstances, they are not current options as we are still under certain restrictions due to COVID-19; but once they are open, do yourself a favor and take in the beauty of nature while enjoying a good meal away from home.
Enter your number to get our free mobile app
How Much Food Do You Need to Shelter in Place?
READ MORE: How Much Food Do You Need to Shelter in Place?