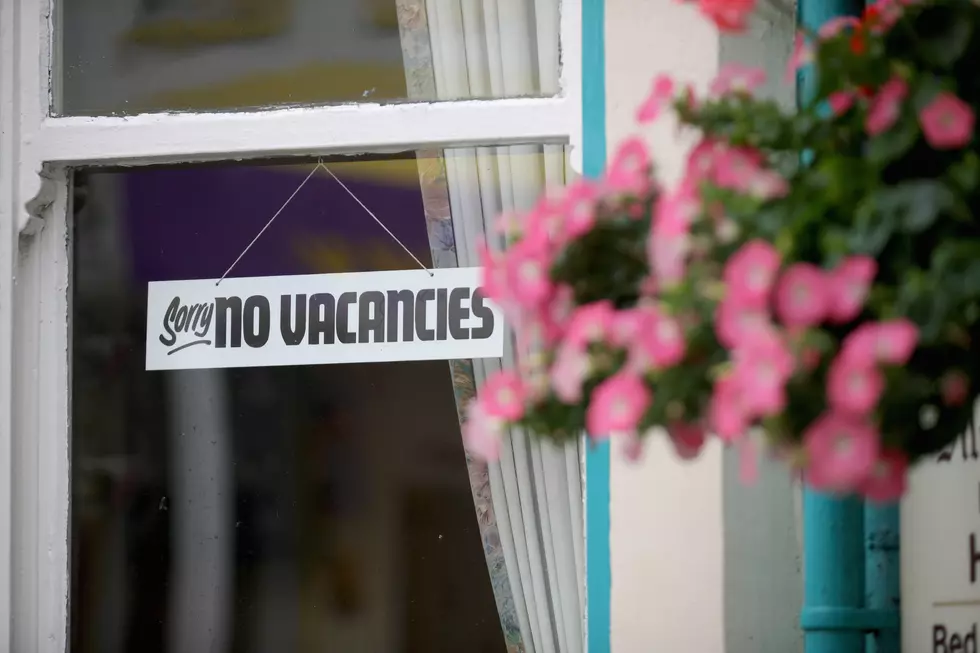 AL Dept. of Tourism Lists Hotel Vacancies to Assist Hurricane Evacuees
Getty Images
Unfortunately in Alabama, we know all too well the devastation families can face as a result of natural disasters. So, not only do we lend our support when others come face to face with difficult decisions, but we also work to make everything as easy as possible for those affected by storms.
With this in mind, the Alabama Tourism Department is assisting evacuees from Hurricane Michael. In an email from the department, it is stated that many hotels just inside the Alabama state line on US Highway 231 and even as far north as Montgomery were reporting no vacancies.
Landfall is expected along the Florida Panhandle on Wednesday, and Townsquare Media will continue to keep our listeners up to date with storm coverage from our in-house meteorologist Bobby Best.