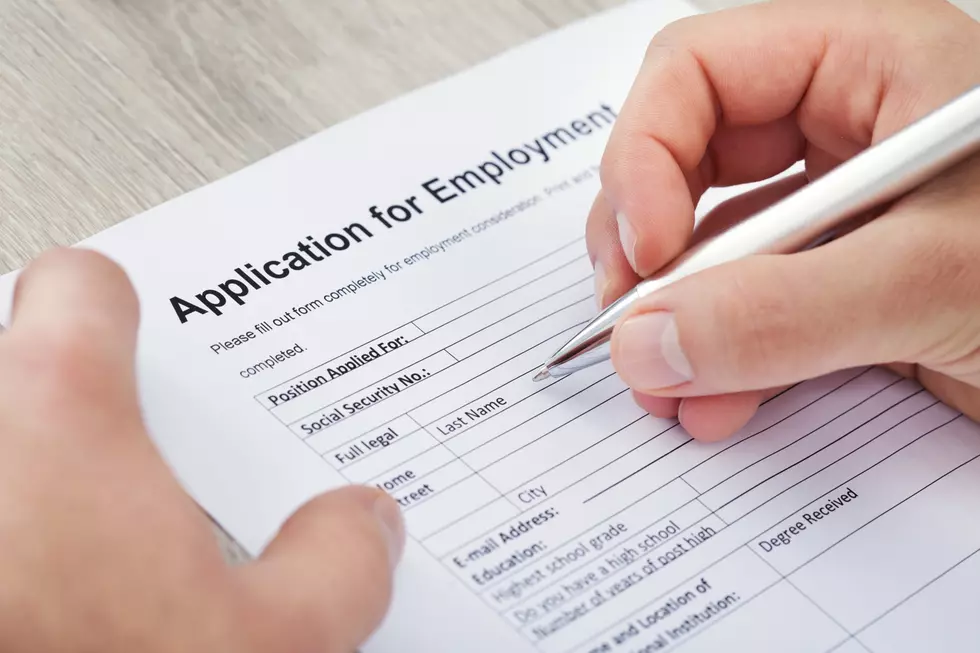 Alabama Department of Labor Reinstates Work Search Requirements for Unemployment Benefits
AndreyPopov
The Alabama Department of Labor will once again require all those who receive unemployment benefits to actively search for new employment.
ADOL had waived its work search requirement for those receiving unemployment benefits as part of its pandemic assistance; however, the work search requirement returns January 1, 2021.
Anyone who receives unemployment benefits from the state must submit evidence of at least one job search per week; these submissions must include contact information for potential employers, and online job applications will also be accepted.
Unemployment benefit recipients are encouraged to keep records of all job searches, as the ADOL will be conducting eligibility reviews.
Those with questions about the job search requirements or receiving unemployment benefits may contact the ADOL via its new telephone appointment system.
Enter your number to get our free mobile app