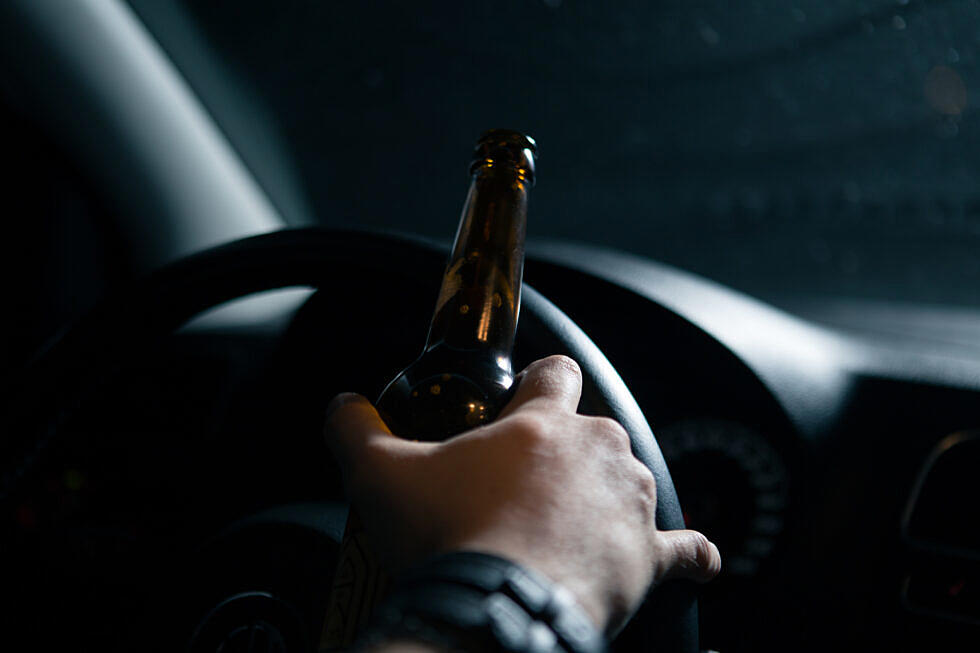 Alabama High School Football Coach Arrested For DUI A Second Time
Shutterstock
If there's one thing that I've learned about Alabama is that high school football is major. On Friday night, what else is there to do?
There is no other place to be than in a stadium, watching some of the best athletes in the country compete at a high level for bragging rights. Over my time here in Alabama, I quickly have learned that Alabama has some of the best high school football coaches in the nation.
I actually had a conversation the other day after speaking with a co-worker. I actually was inspired to find out who some of the most winning high school football coaches were in Alabama.
With so many great coaches, it amazes me how trouble seemed to find a lot of those coaches here in Alabama.
According to WAAY, an Alabama football coach has been placed on administrative leave after he was arrested for driving under the influence for the second time.
WAAY reports that Limestone County Schools released a statement in which they called the situation an "unfortunate personnel issue" and confirmed that East Limestone High School head football coach Jeff Pugh Pugh is on leave.
It's crazy enough that this happened one time but the most shocking thing, in my opinion, is that it's happened twice.
According to WAAY, Pugh was previously arrested in 2020 in Limestone County on the same charges and they say he's been the coach at East Limestone High School since all the way back in 2006.
Do you think this guy should keep his job? Do you think his personal misconduct should affect his professional career?
Top Stories from the Tuscaloosa Thread (5/16 - 5/23)
22 of the Top Stories published by the Tuscaloosa Thread during the week of May 16th, 2022.
New Threads For Alabama's NFL Rookies
Check it out! The new NFL rookies out of Alabama already have their jerseys for 2022.
Bring [Fill In the Blank] Back to Tuscaloosa