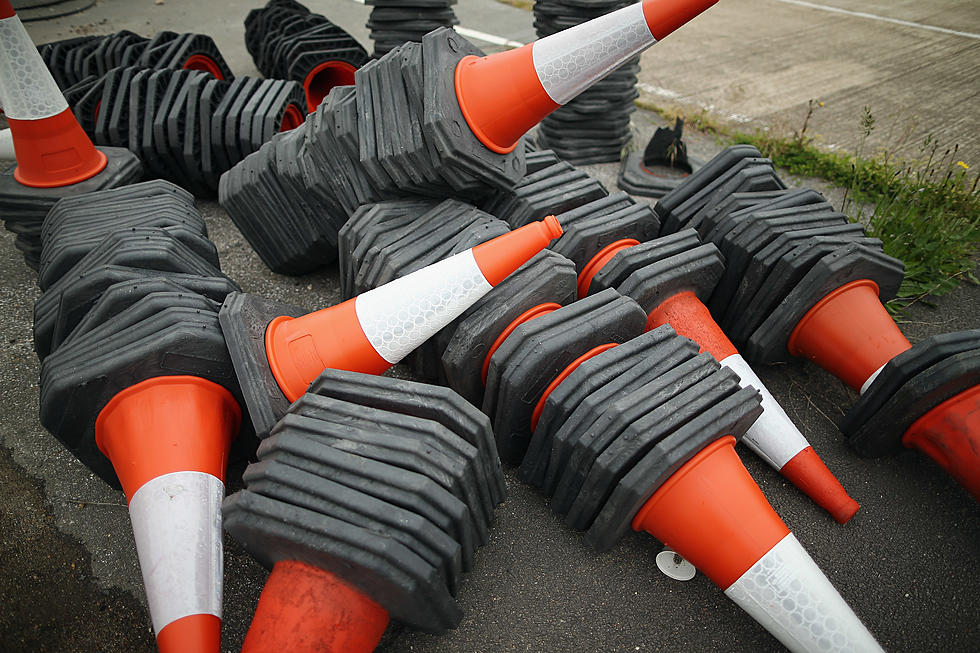 An Update on Lurleen B. Wallace Construction
Getty Images
I'm sure we're all ready to see a little less orange in our Crimson Town.
That's fair because we expected as much as we headed into 2020. The Lurleen B. Wallace Blvd. construction was scheduled to wrap up in January 2020.
However, due to a ridiculous amount of rain in February, those initial plans were washed away. In the following months, everything really came apart at the seams as the COVID-19 pandemic shut our city down, and in the process much of the construction.
Essential or otherwise, as we endured the past two months of increasingly irregular circumstances, the situation downtown which connects T-Town and Northport fell further on our list of complaints: which was probably topped by our inability to eat out at our favorite local restaurants (if you're anything like me, anyway.)
But now our city is opening back up. Our people are going back to work. Our people are visiting others and stores once again-- while still adhering to social distancing standards, of course. With that means more traffic. So much more traffic.
The road construction is back, too.
Now, here we are in May looking at another Saturday shutdown on one of Tuscaloosa's busiest paths.
Beginning at 6 a.m. May 9, Lurleen B. Wallace Blvd. will close yet again to begin pavement, sidewalk and landscaping work on the right lane of the northbound side.
"The project is progressing," said James Brown, Region Engineer of Alabama Department of Transportation. "We thank the public for their patience and we believe this project will be a success."
The tentative date for Lurleen's completion is Summer 2020.
So hopefully we're nearing the end of this long struggle in our love/hate relationship with Lurleen B. Wallace Blvd. Two to four months seems bearable. It will be two to four more months of dodging downtown traffic cones, though.
Well, at least one thing is back to normal: our hate for orange... traffic cones.
Enter your number to get our free mobile app