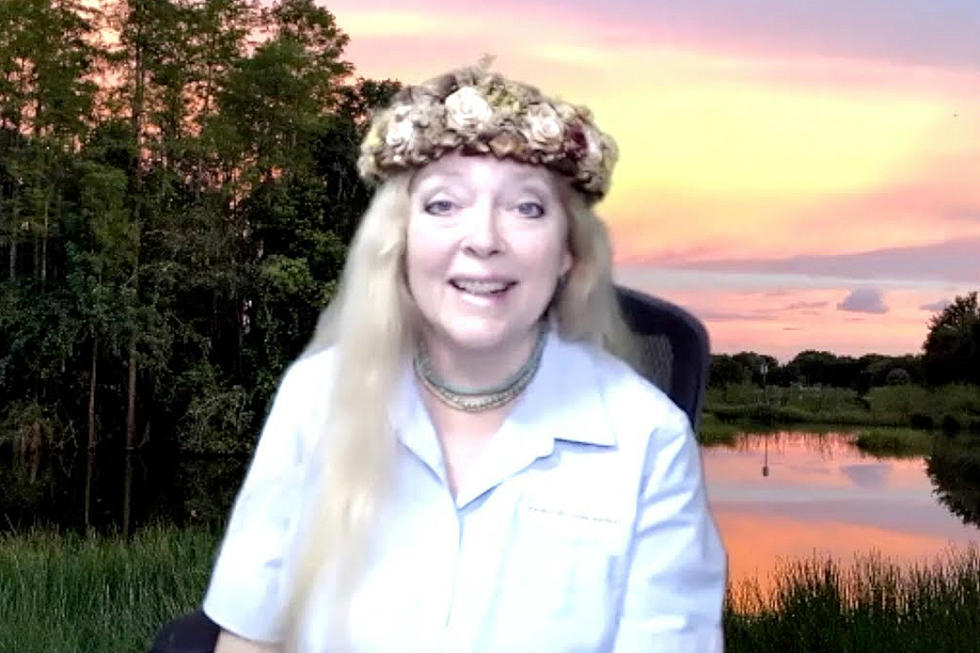 Carol Baskin Slams Alabama Zoo After The Brutal Murder Of A Lion
Josh Pieters & Archie Manners via YouTube
Carol Baskin just needs to go back into hiding!
The death of any animal is unfortunate, but do we really need to hear from her?
The very unfortunate news was shared on the Birmingham Zoo's Facebook page Tuesday morning.
Beloved African lioness Akili has passed away.
The lioness was injured while being introduced to the male lion Josh.
According to the Facebook post, Akili sustained injuries only a few minutes into the introduction.
"Animal introductions are always risky because wild animals can be unpredictable and we cannot control their interactions," explains Hollie Colahan, Birmingham Zoo's Deputy Director and coordinator of the Association of Zoos and Aquariums' (AZA) Lion SSP.
The deceased lion was born in 2005 at Cheyenne Mountain Zoo, in Colorado Springs, Colorado, and came to the Birmingham Zoo in 2007 to live with African Lion Kwanza, and in 2011 they had 5 cubs.
Kwanza passed away in 2021.
Josh was identified as a new male companion for Akili.
Introductions began with Akili after Josh's April arrival.
"The loss of an animal is always sad but when it is sudden and unexpected, that makes it particularly difficult," said Chris Pfefferkorn, Birmingham Zoo President, and CEO. "Please keep the amazing team and everyone that worked with Akili in your thoughts as there are no words that can ease the pain of such a spontaneous loss. We are thankful that so many in the community had a chance to see and experience Akili, she was a great ambassador for her wild counterparts."
For more information on the passing of Akili, visit the Birmingham Zoo Facebook page. 
Now for the cat lady.
Carole Baskin runs The Big Cat Rescue and is one of the main characters in the Netflix hit "Tiger King".
Carol Baskin has always been against "big cats" in zoos.
She told CBS 42,
"that until zoo philosophies and practices change, incidents like the one at the Birmingham Zoo are difficult, if not impossible, to prevent."
"Breeding big cats for life in prison is not conservation. Until we end that barbaric practice, true conservation won't happen. Why would society do the hard work of saving habitat when they can easily see a cat in a cage and believe the propaganda that says they are preserving nature?"
She added.
"In the wild, male lions take over prides by fatal force; killing males and cubs in order to do so," Baskin said. "Females may fight to the death trying to prevent it. Any time man tries to play God it never ends well."
Carole Baskin wants the public to more deeply consider how we treat animals, both wild and captive.
She said.
"We have to be smarter and more compassionate,"
"We have to stop teaching our children that it's okay to deprive others of their homes and freedom if it serves our desires."
Do you know what's sad?
I don't totally disagree with what she says, I just don't want to hear it from
Carol "freakin" Baskin
Alabama's Most Supernatural Cities
Top Stories from the Tuscaloosa Thread (7/11 - 7/18)
19 of the Top Stories published by the Tuscaloosa Thread during the week of July 11th, 2022.
Chris Stapleton @ The Tuscaloosa Amphitheater 7-14-22