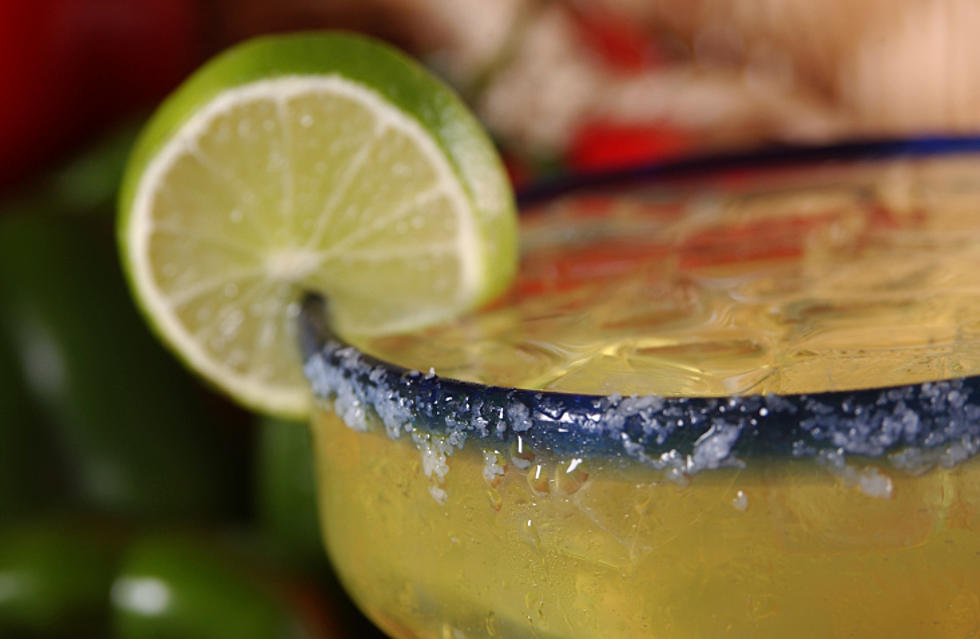 Cinco de Mayo: $3.00 Margaritas in Alabama!
Thinkstock
Under normal circumstances, this would be the day where Mexican restaurants see an influx of customers!
This if furthermore proof that in America, we rejoice with anyone who rejoices! Cinco de Mayo has NOTHING to do with American culture, but a party's a party!
Cinco de Mayo is an annual celebration held on May 5. The date is observed to commemorate the Mexican Army's victory over the French Empire at the Battle of Puebla, on May 5, 1862, under the leadership of General Ignacio Zaragoza.  It is traditionally celebrated by Mexicans and people of Mexican descent. Source.
However, people of non-Mexican heritage have adapted to joining in the celebration as Mexican restaurants are extremely festive on this annual remembrance. For some, it's simply a day to enjoy a meal at a Mexican restaurant. For others, the drinks are the center of the festivities.
Unfortunately, COVID-19 has put a damper on eating out.  This doesn't mean you can't get a take-out order and make your own drinks at home.
As a matter of fact, the cost of making a margarita is far below the price of one on a menu!  According to House Method, in Alabama, it costs approximately $3.00.  This is the most costly in the nation, based on the offering of Jose Cuervo.
You can use the tequila of your choice to celebrate to make the margarita of your choice. Check out these recipes:
Enter your number to get our free mobile app
30 Awesome '80s Toys That Will Totally Take You Back
KEEP READING: Check out these totally awesome '80s toys