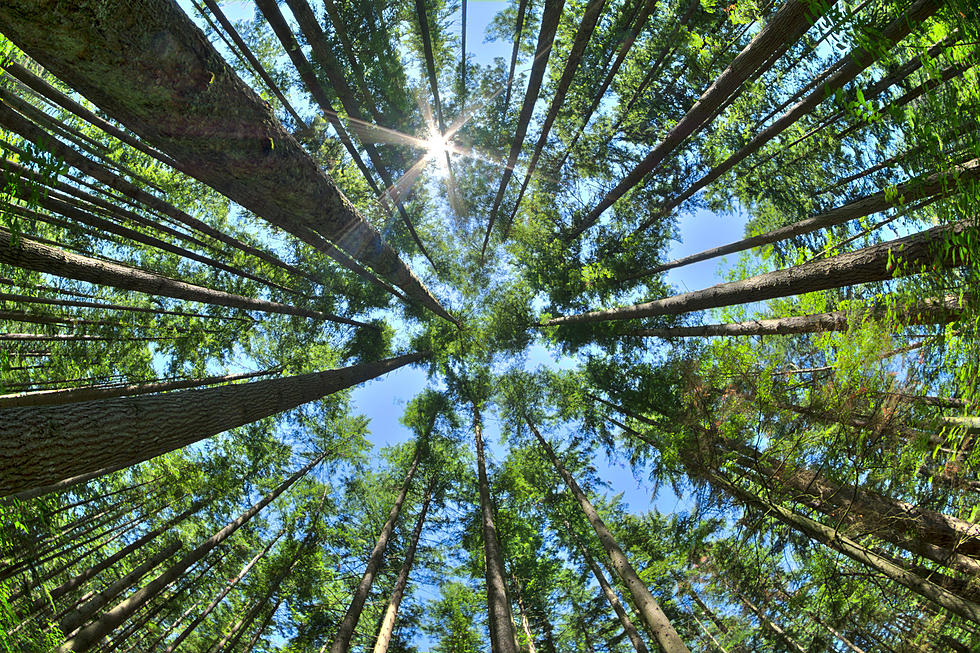 City of Tuscaloosa to Host Seedling Giveaway on Saturday, February 15th
shakzu
The City of Tuscaloosa and its community partners are doing their part to bring new life into the Druid City with a seedling giveaway on Saturday, February 15th.
The City has partnered with the Alabama Power Service Organization and the Alabama Forestry Commission to hand out 5,000 bare root tree seedlings at the Tuscaloosa River Market from 8 a.m. until 11 a.m. (or until supplies last) on the 15th. Those who wish to receive a seedling are encouraged to come early, as high demand is anticipated.
For more information, please call Tuscaloosa 311 at 205-248-5311.
Enter your number to get our free mobile app