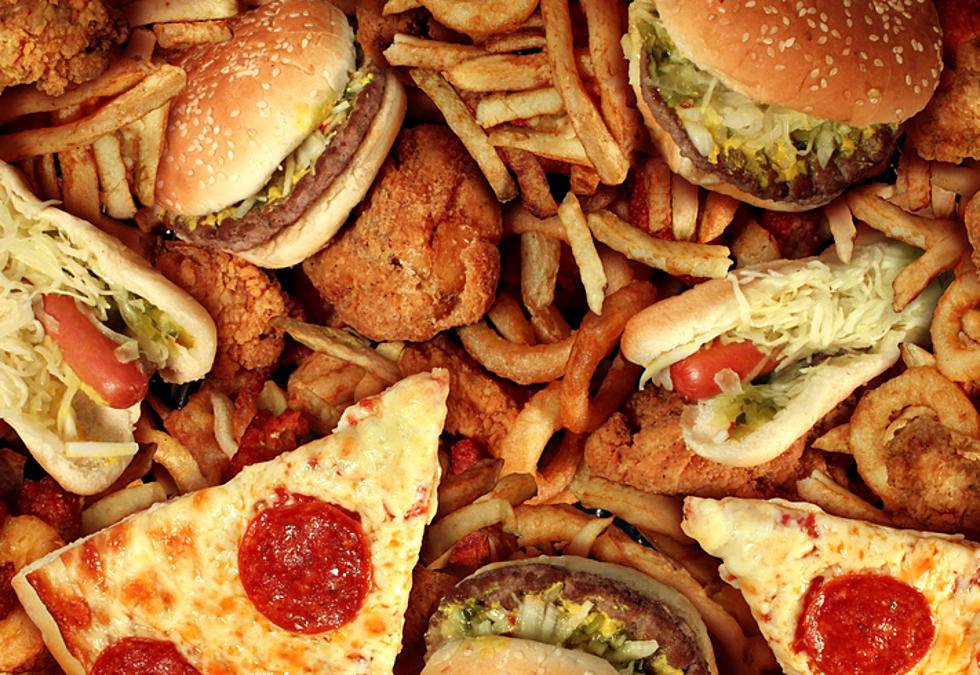 COVID-19 Menus: New Tuscaloosa Food Finds
Thinkstock
It's easy to highlight the panic caused by COVID-19, the inconveniences, the fear and so on.  But there certainly are some positive things to have come of this pandemic.
For starters, families are reporting increased unity, some are realizing how excessively they spend, and cleanliness is at an all-time high.
To go further, our local governments and civic leaders who have always encouraged supporting local businesses are driving emphasis, as entrepreneurs are the thread of our local economy.
However, because the majority of businesses are complying with the city wide curfew, innovation is necessary.  So, more businesses are providing delivery services, and even more restaurants are making their presence known as dining options are now limited to drive thrus, take-outs, and walk ups.
Some new places that are making their impacts on the Tuscaloosa community include Wrap It Up Catering and Big Bundts and More!
Wrap it Up Catering is located on Loop Rd in the old Kozy's building near the Tuscaloosa VA Medical Center.  Their menu includes a variety of items including wraps, of course, but also full meals with a variety of meats and sides like chicken, shrimp, mac and cheese, cabbage, rice, and even desserts!
Speaking of desserts, Big Bundts and More is just.... Honestly, it's hard to put into words!  First, look at all of this deliciousness.
Ok, now we'll talk about it.
They're flavorful, moist, and satisfy every craving! Be sure to follow their IG for specials and hours.
Enter your number to get our free mobile app