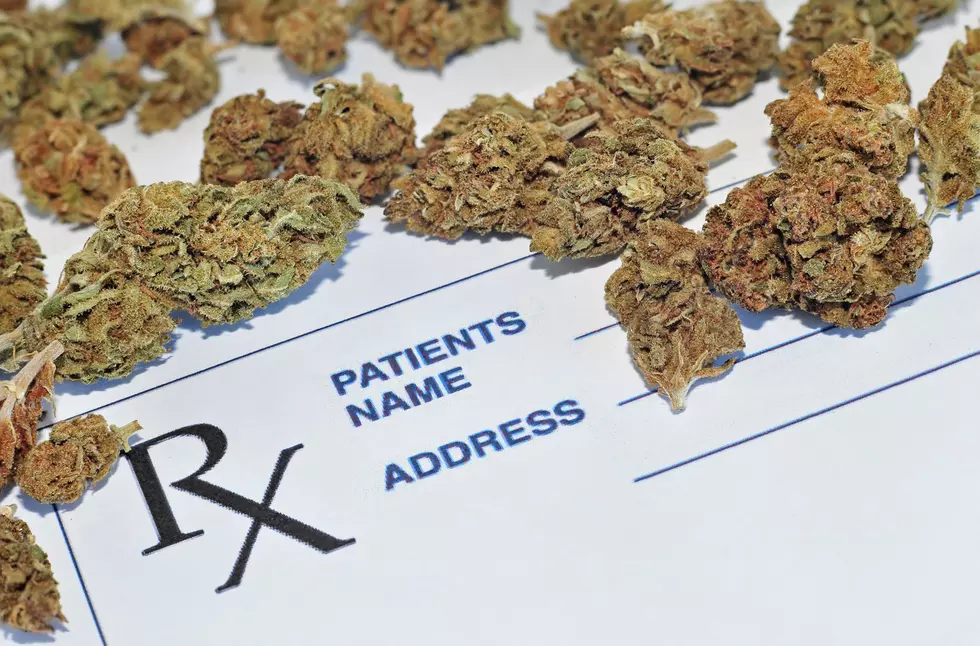 Does Alabama Need Medical Marijuana?
UrosPoteko
The State of Mississippi has finally given its residents the option of treating their illnesses with medical marijuana. Why can't Alabama do the same?
Opioid addiction is a health crisis within our state. The Alabama Department of Public Health has been working tirelessly to address increases in opioid addiction; many of those struggling with addiction saw their issues begin after using then abusing prescription painkillers.
Why not give patients a safer alternative?
When used under the supervision of a medical professional, marijuana can significantly improve the quality of life for those suffering from chronic pain.
And the benefits of medical marijuana aren't limited to those who need relief from chronic pain--cancer patients can alleviate their suffering and reduce their nausea from harsh treatments like chemotherapy and radiation with the use of marijuana.
Medical marijuana can help those with glaucoma and those suffering from epilepsy or multiple sclerosis. Medical marijuana has also been known to help those with Crohn's disease, patients with PTSD or anxiety disorders, and many more conditions.
Many states have legalized medicinal or recreational marijuana over the last decade, and the industry has developed a vast array of preparations to assist almost any patient. Although many still smoke marijuana, a variety of tinctures, edibles, and vaporizers now give patients plenty of treatment options.
Alabamians need a natural and safe alternative to treat their health conditions, and it's time that our state seriously considered the legal use of medical marijuana. What do you think? Send me a message through our app chat and share your thoughts with me.
Enter your number to get our free mobile app
Top Stories from The Tuscaloosa Thread (10/26 - 10/31)