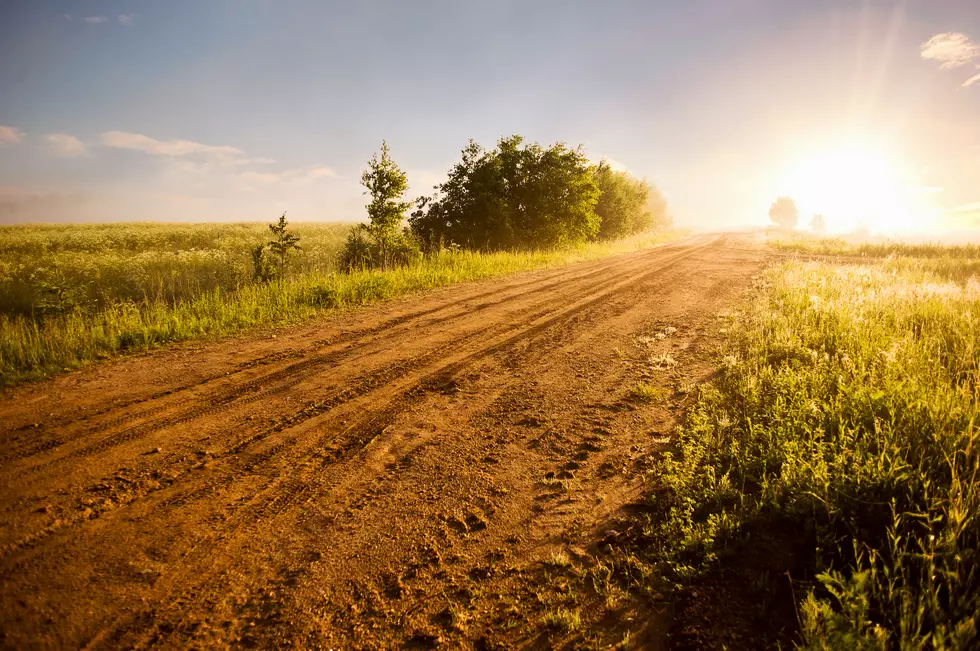 Dog Left Burned and Trapped in Cage Discarded on Bibb County Road
format35
A dog is fighting for her life after being horrifically abused and then left for dead in a cage off Bibb County Road 26.
Warning: the remainder of this story contains a graphic description of animal abuse. 
WVUA news reports the female bulldog mix was discovered in a locked cage Monday morning. Her back was covered with what appear to be chemical burns or burns from boiling water. These massive wounds had become infected, and the poor dog had maggots in her already painful burns.
The dog was also left without food and, despite the intense summer heat, no water.
The local animal rescue, Friends of the Bibb County Pound, has offered to cover the poor dog's extensive vet bills. The dog was transported to the Veterinary Hospital of Centreville where the staff named her Hope--as she needs all the hope she can get to overcome such horrific injuries. You can donate to Hope's vet fund by emailing friendsofthebibbcountypound@yahoo.com or calling the Veterinary Hospital of Centreville at (205) 926-4347.
Please contact the Bibb County Sheriff's Department at (205) 926-4683 if you have any information about who is responsible for such a terrible act of animal cruelty.