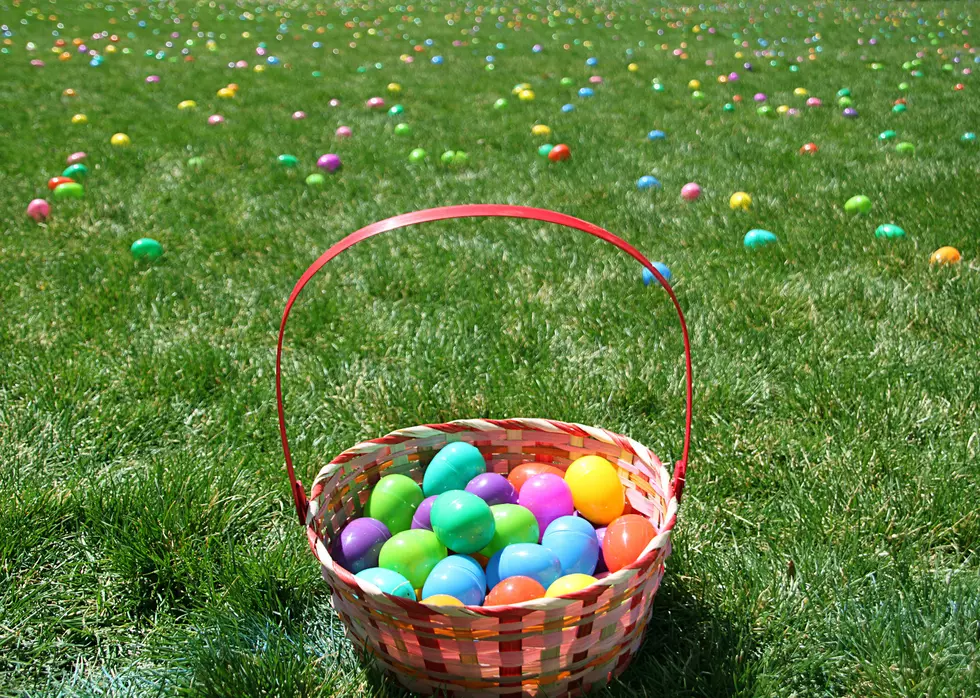 Egg The City Event April 9th in Tuscaloosa
cjmacer
Spring is upon us and that means Easter is right around the corner. It's the time for fresh air, Easter egg hunts, and activities for the entire family to enjoy. I remember as a child the fun we would have at the church Easter egg hunts. We would get Easter baskets and go find as many plastic and real eggs as possible. The candy, eggs and fun prizes, and even sometimes money would send us off to the races. Well, fast forward to 2022 and the pandemic has changed some things but not Easter egg hunts!
The Word Community Church will host the Eggs The City event Saturday, April 9, 2022, from 9 am to 11 am at the Tuscaloosa County High School Track & Field. It's a FREE family event! Word Community Church wants you to SAVE THE DATE and share! They will have 75,000 eggs, bounce houses, a petting zoo, snow cones, cotton candy, popcorn and hot dogs, games, prizes, and free giveaways!
This will be the only Easter event some kids get all year long.   If you would like more information on this event for 2022 click here: https://twccalabama.com/
Go out and be a part of this great event on April 9th at the Tuscaloosa County High School practice field!
West Alabama Restaurants That Should Be Franchised Nationwide
West Alabama Restaurants That Should Be Franchised Nationwide