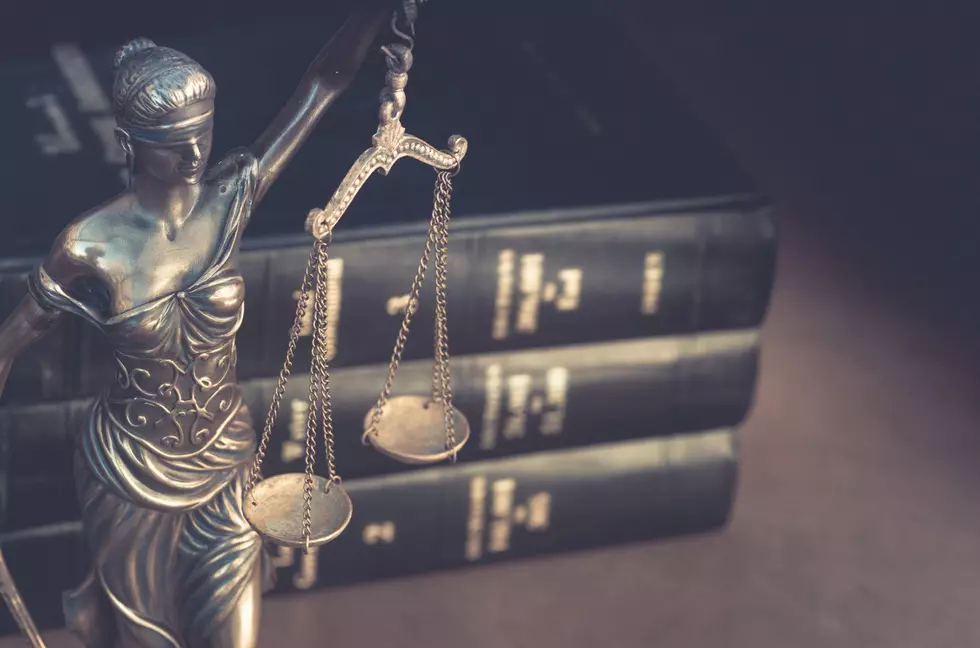 Hale County Courthouse Announces Closure After Employee Tests Positive for COVID-19
BCFC
The Hale County Courthouse has closed after an employee has tested positive for the novel Coronavirus.
According to CBS42's Tim Reid, the courthouse, located in Greensboro has been closed following a vote from the Hale County Commission. The employee was a clerk in the Hale County Sheriff's Office. 38 employees have now been tested for COVID-19.
The Hale County Sheriff's Office said that the courthouse will reopen after all employee test results come back and the courthouse has been cleaned and sanitized.
The Alabama Department of Public Health has confirmed 178 cases of the virus within Hale County, and to date, nine lives have been lost within the county to COVID-19.
Enter your number to get our free mobile app