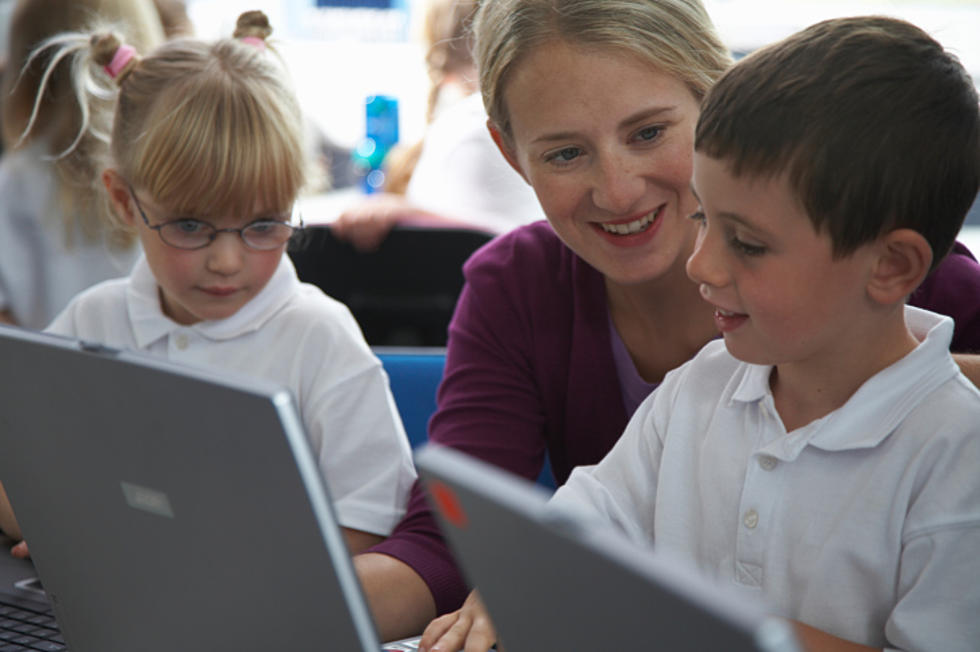 Ideas To Celebrate Teacher Appreciation Week In Tuscaloosa
Getty Images
Every year, the first full week of May is dedicated to the celebration of teachers. This week is for those who constantly pour into the lives of others and educate the future of our society.
In the midst of COVID-19, so many students across Alabama have been forced to learn from home using technology. Many teachers have been going above and beyond to ensure their students continue to learn as they did in the classroom earlier in the year. Most of all, I think this pandemic has served as a reminder of the hard work it takes to keep students engaged through teaching lessons and subjects while their in school. Regardless of the subject, it stressful, time consuming, and takes a special kind of person to do this job.
As we begin Teachers Appreciation Week, look to show some appreciation for your child's teacher, a friend or family member who's a teacher, or reward yourself if you teach. No token of appreciation is too small. A heartfelt email, a compliment to the principal about that teacher, or you can check out this list of virtual ideas from the NY Post.
These are all excellent ideas to help celebrate your favorite teachers. If you really want to make their day, purchase a gift certificate from Black Warrior Brewing Co. You can also get them gift cards to Chick-Fil-A or Archibald's. Who doesn't love some great local BBQ?!
(Source)- To read the full list of virtual gift ideas on NY Post click here.
Top 6 Candle Scents
Enter your number to get our free mobile app