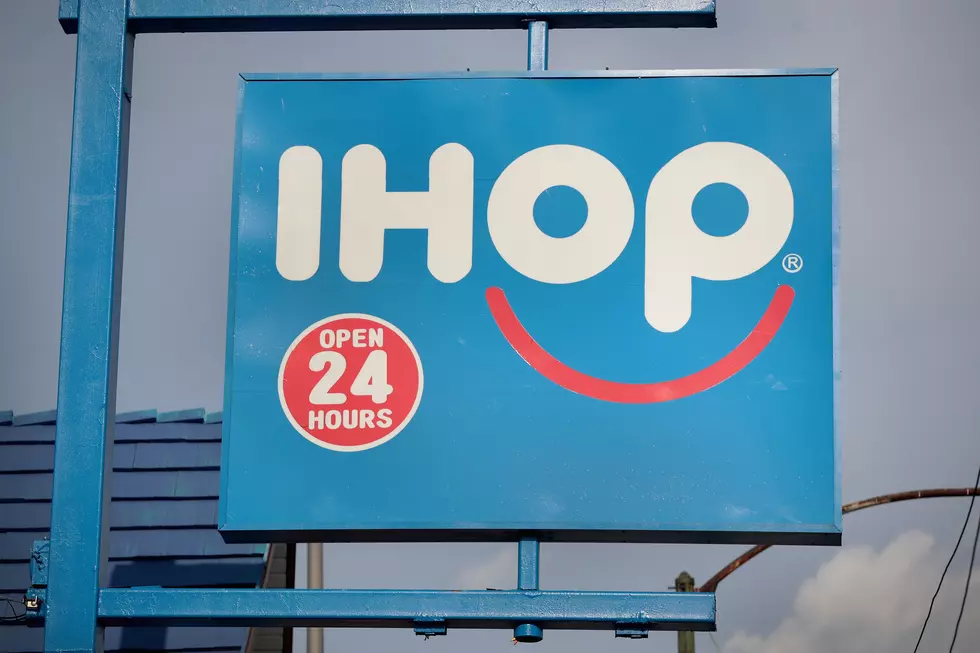 Getty Images
Well, this is an interesting change to the historical restaurant chain.
iHop had been teasing something to happen today on June 11th. With rumors swirling, customers everywhere wondering, "What does the B stand for?" My guess was Bacon, because let's be honest, who wouldn't wanna eat at the International House of Bacon?
Well it was finally revealed, and to many people's surprise, it wasn't what they were expecting. As it turns out, the International House of Pancakes is now...The International House of Burgers!
iHop...err I mean iHob has added new burgers to their menu in celebration of the change. However the change hasn't gone over well with many, with many criticizing the change, especially competition. Whether this change is permanent or not we'll see.
I suppose now I'll have to change my name to Tommy Baradise?