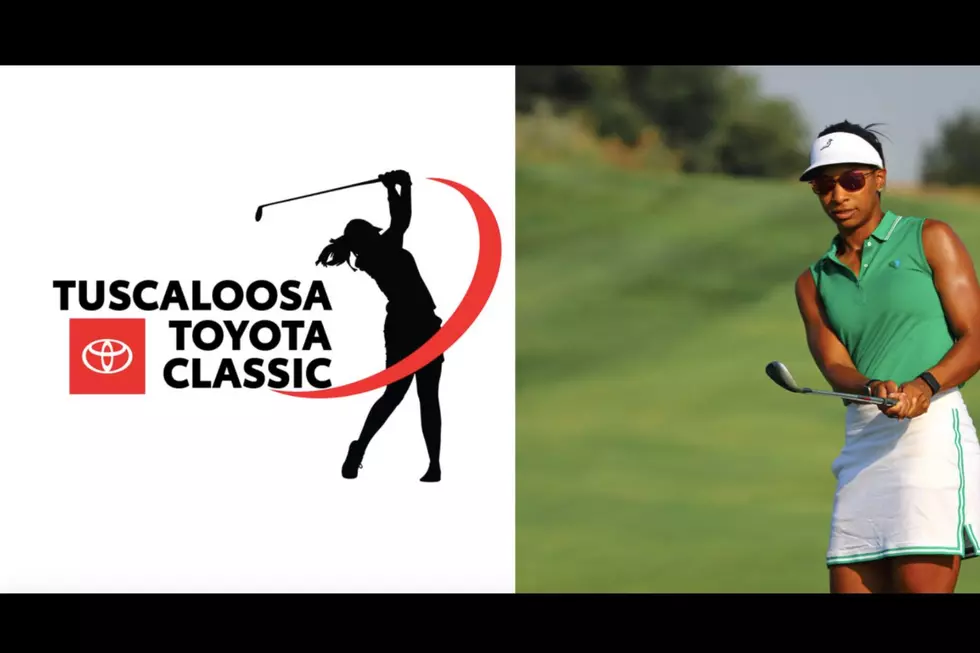 Inaugural Tuscaloosa Toyota Classic LPGA Qualifier Tournament Set for Monday
Facebook: Tuscaloosa Toyota Classic Golf Tournament
A tournament qualifier for the Ladies Professional Golf Association EPSON Tour will visit Tuscaloosa for the first time on Monday and run through October 2.
The inaugural Tuscaloosa Toyota Classic, presented by Pepsi, will be hosted at PARA's Ol' Colony Golf Complex and is the one of 20 venues for the EPSON Tour in 2022.
According to a release, the seven-day event will feature 108 professional women's golfers from nearly 30 countries and will include practice time for players, a junior golf clinic for local golf teams, a two-day Pro-Am event, three-day tournament and more. 
The tournament will be open to the public from September 30 through October 2 with free admission.
The release stated winners of the tour will advance to the EPSON Tour Championship at LPGA International in Daytona Beach, Florida where 10 players will graduate from the EPSON Tour and become new LPGA Tour members.
Loo Whitfield, TTC Tournament Co-Chairperson, said they are appreciative of the sponsors and agencies who have supported bringing this opportunity to Ol' Colony and to the Tuscaloosa community.
"This demonstrates the top-quality championship course we offer to players here at home and a strong level of commitment to growing the game of golf in our community," Whitfield said.
Top Stories from the Tuscaloosa Thread (9/12 - 9/19)
17 of the Top Stories published by the Tuscaloosa Thread during the week of September 12th, 2022.