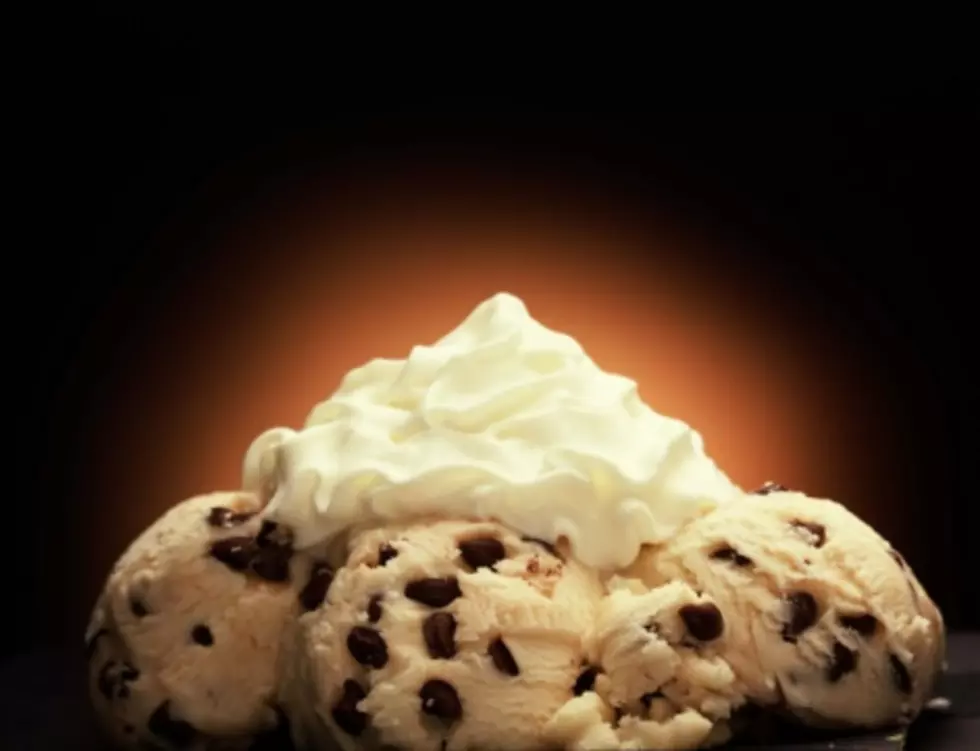 Is Tuscaloosa Getting a Cookie Dough Restaurant?
Jupiterimages
Have you ever wished that Tuscaloosa had its own cookie dough shop? How great would it be to be able to walk in and order two scoops of chocolate chip cookie dough? Our dreams just might be coming true, y'all.
I was scrolling through Facebook last night and came across an ad for a place called "Sam's Cookie Dough." The local business serves several flavors of cookie dough for those who place orders ahead of time. Sounds like something that's right up my carb-lovin' alley, so you can bet your sweet tooth I smashed that 'like' button as if I were the Incredible Hulk.
After doing some investigating on Sam's Cookie Dough's Facebook page, I discovered their cookie dough flavors are all safe to eat and that, most importantly, they are opening a location in Tuscaloosa soon. They haven't announced when or where yet, but you can bet your trans fats that I will be the FIRST person in line when they do!