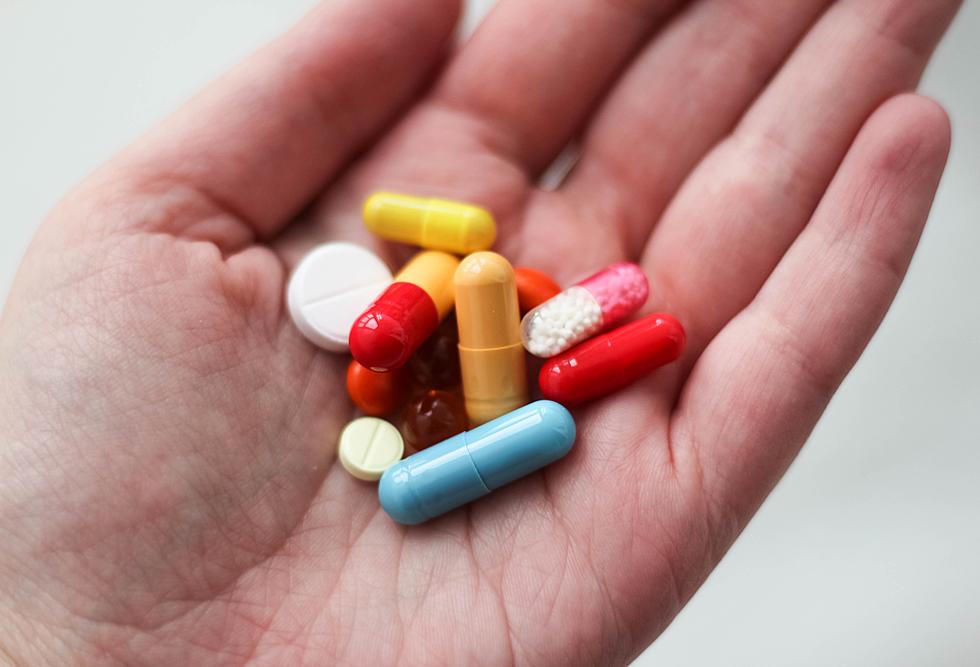 What is going on?
I have never worried about the basics in life, as much as I do at this point.
Medication.
All medications should be easy to find when we need them.
I've never seen SO MANY drug shortages in Alabama or America in my lifetime.
Is leadership so incompetent that the basics of everyday life can't be obtained in this country?
NOW, the mighty F.D.A. has decided that they know how to take of your family better than you do.
Yesterday, a panel from the F.D.A. ruled that the most used drug or decongestant in Alabama and the United States does not work.
Yet, it has worked since 1938.
1938!
All of a sudden this common cold and flu drug just has to be banned from our state and country.
The drug is called phenylephrine. It can be found in too many medications to mention.
However, I will anyway. Over-the-counter meds like Sudafed, Dayquil, Mucinex, and even Tylenol Cold and Flu.
The claim is that it does not work.
Does that make any sense at all?
Why would it be on the market for so many years?
I do not trust the mighty F.D.A. at all.
Why should we? After the amount of bad information during the "pandemic" that was released, I don't think they deserve our trust.
If Sudafed or Dyquil works for me or my family, and there is nothing in it proven to be harmful, I don't need the government telling me that my family can not use it.
This is getting ridiculous and scary.
They can't even get common medications available in pharmacies evidenced by all the "shortages".
Right now, I am not so sure about healthcare in Alabama and the USA.
Maybe, the healthcare in Great Britain, Italy, France, and many other countries is better.
I sure do like the fact that prescriptions in Great Britain are not allowed to exceed $12.50.
I like the sound of that.
Most popular grocery stores in America
WOOF: These are the most popular dog breeds in America
LOOK: Here are the states where you are most likely to hit an animal
Hitting an animal while driving is a frightening experience, and this list ranks all 50 states in order of the likelihood of such incidents happening, in addition to providing tips on how to avoid them.