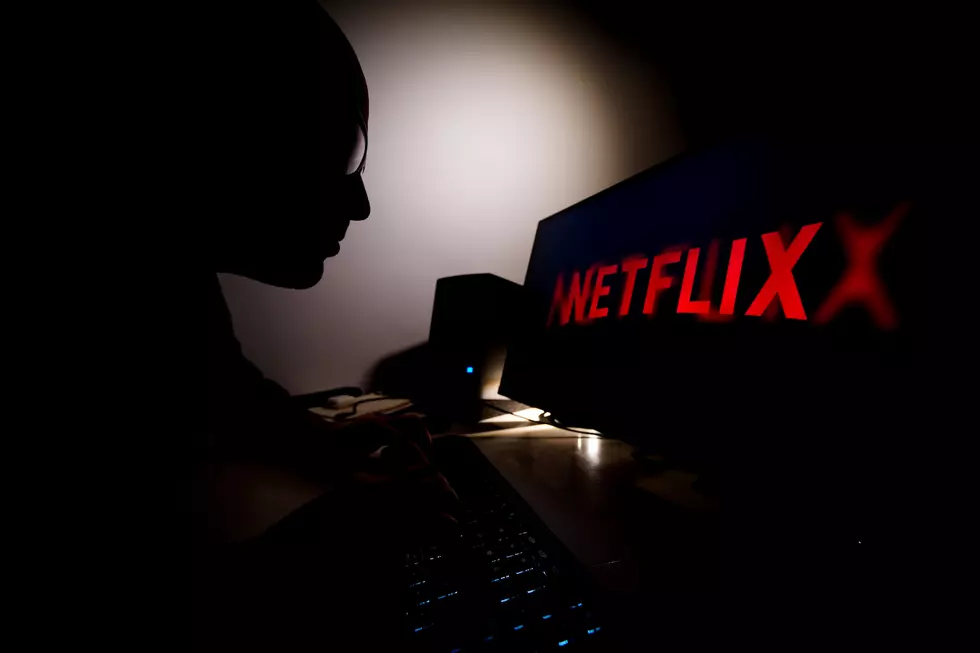 Alabama Users Get Ready! Netflix Cracking Down On Passwords
Getty Images
It's no secret that plenty of Netflix users share their passwords with friends and family.
Soon, Netflix will be cracking down on users who are sharing their passwords.
I could be wrong, but I feel like I remember when Netflix was a lot newer and people brought it to their attention that passwords were being shared, they had no issue with it.
Maybe I'm just making this up in my head, but I remember reading somewhere that they didn't see an issue and wouldn't charge users for doing so.
Seems like they've been counting all of that lost money and they've had a change of heart.
According to Forbes, Netflix will soon be cracking down on users who share their passwords.
The article on Forbes says that Netflix plans to begin a new paid option for users who wish to share their passwords.
"Today's widespread account sharing (100M+ households) undermines our long-term ability to invest in and improve Netflix, as well as build our business," Netflix said in a shareholder letter.
It's said that the new option should be rolled out within the first quarter, although no specific date was given, it's safe to say it could happen by the end of March.
Some markets have a password-sharing option in place already for $3, so it's safe to assume the new option for all would be in that ballpark, according to the Forbes article
Do you share your password?
Would this new paid option make you switch streaming services or stop sharing your password altogether?
You're a Jerk, If You Do These Things in Tuscaloosa, Alabama
6 Alabama Towns That Are Surprisingly Real Places
Top Stories from the Tuscaloosa Thread (1/16 - 1/23)
20 of the Top Stories published by the Tuscaloosa Thread during the week of January 16th, 2023.