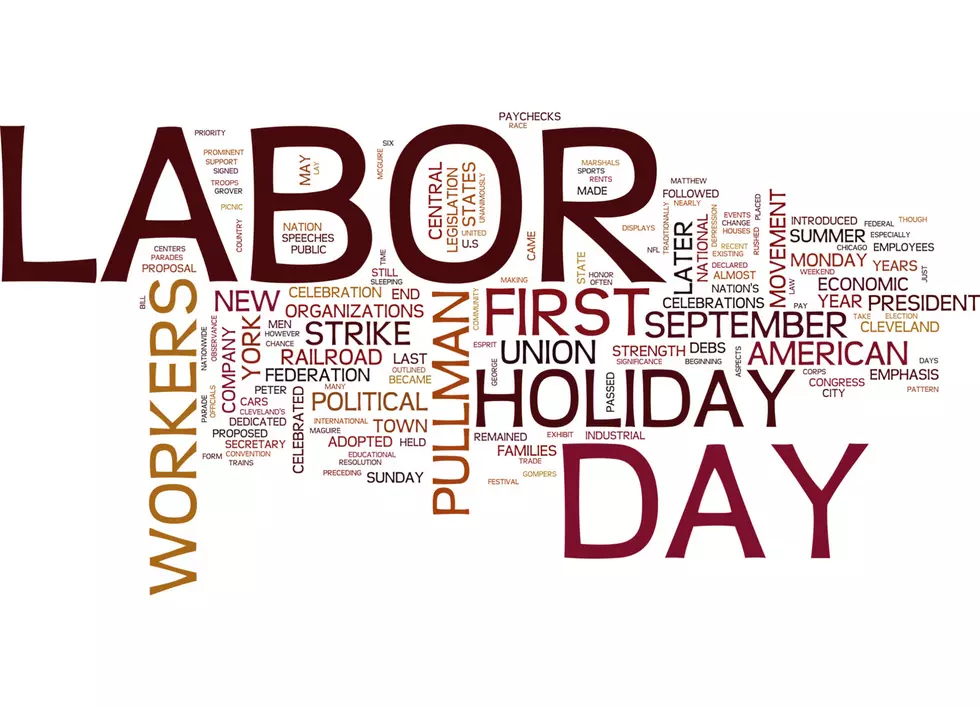 Labor Day is the 3rd Deadliest Holiday to Drive
MacXever
Labor Day is the 3rd Deadliest Holiday to Drive
The Labor Day holiday weekend marks the unofficial end of summer.  I know, right, sad face.  As the roads are packed with families headed to the last trip to the beach, family gatherings, or quiet getaways, be sure you stay safe.
This afternoon I was checking out the Tuscaloosa Thread.  They gave us all a great reminder that the "Labor Day Weekend marks the start of the Alabama Law Enforcement Agency's 'Less Drinking, More Thinking' initiative."   Please be sure you are not drinking while driving or boating this holiday weekend.  In the age of Uber and Lyft, it is far easier to be a responsible driver.
If you have to ask yourself if you should drive or not, the answer is always; no, you shouldn't drive.  According to AutoInsurance.org, "July 4 is the deadliest holiday to drive in the U.S. with an average of 450 fatal crashes each year. Memorial Day took second place in the deadliest holidays with an estimated 420 holiday traffic deaths in 2019. We expect Labor Day car accidents to spike this year as cities and states continue to reopen after months of the COVID-19 quarantine."
I encourage you to make smart decisions this holiday weekend.  Drunk driving can be costly, but it also could be deadly.  In a three-year study with AutoInsurance.org, "Labor Day ranked number three out of the ten deadliest U.S. Holidays for Auto Accidents."  Also, the financial aspect of a DUI involves possible jail time, bail from jail, car towing, impound fees, attorney fees, fines, court costs, high-risk insurance, and more.
Please be safe this long holiday weekend!  If you plan on drinking, arrange for a designated driver. Or better yet, be sure to take an Uber or Lyft.
KEEP READING: Check out these totally awesome '80s toys