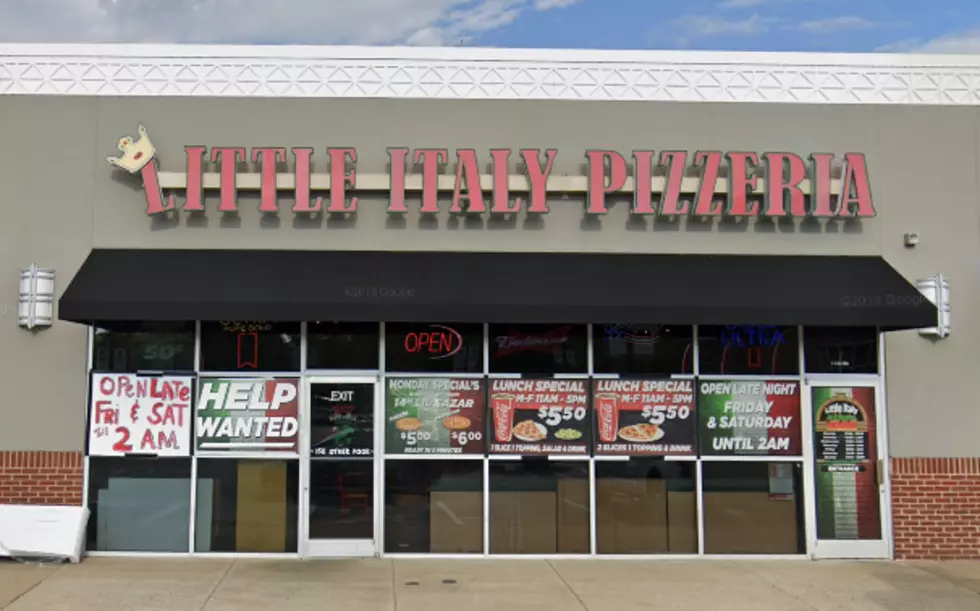 Little Italy Pizzeria, a Staple of the Tuscaloosa Strip, Closes Permanently
(Google Street View)
Little Italy Pizzeria, a staple of the Tuscaloosa Strip for almost a decade, is permanently closed, a University of Alabama spokesperson confirmed Monday afternoon.
Originally founded in St. Petersburg, Florida, Little Italy came to the Druid City in April 2010 as the pizzeria expanded into Georgia and Alabama.
Since then, the restaurant has been well-adored by University of Alabama students for its affordable by-the-slice pizza, late business hours and authentic Italian flavor.
The building that Little Italy occupied is owned by the University, and a UA spokesperson from its Office of Media Relations said the restaurant's owners have opted not to renew their lease at 1130 University Boulevard.
"Little Italy is not renewing its lease and decided to immediately suspend its operations," the spokesperson said Monday afternoon. "The University is actively pursuing potential partners who will provide a great option for our students and the community."
If Twitter is any indication, folks are not taking the news well.
Enter your number to get our free mobile app