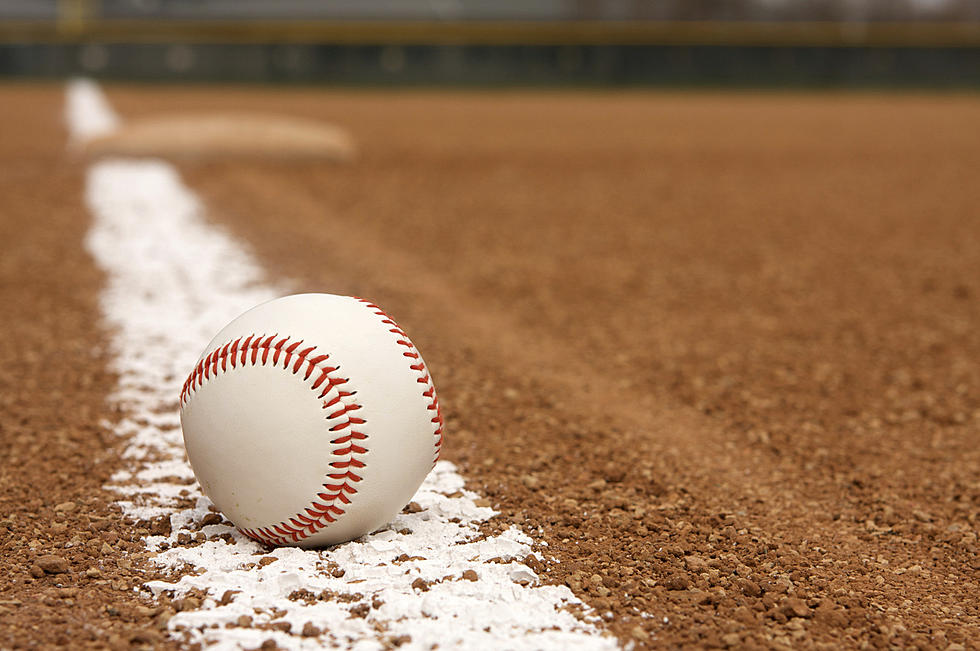 Local Group Petitions Kay Ivey to Allow Baseball at Kentuck Park
David Lee
Sporting events are still not allowed under Alabama Governor Kay Ivey's new "Safer at Home" order, and a local group is seeking to change that.
The Warrior Baseball family has started an online petition for the return of baseball games to Kentuck Park. The group says that if games are able to return, both spectators and players will observe social distancing practices. Hand sanitizing stations will be placed throughout the park, and players will not be allowed to share any equipment.
Those interested in signing the petition can do so HERE.
Enter your number to get our free mobile app
7 Ways to Reduce Family Stress During the COVID-19 Outbreak