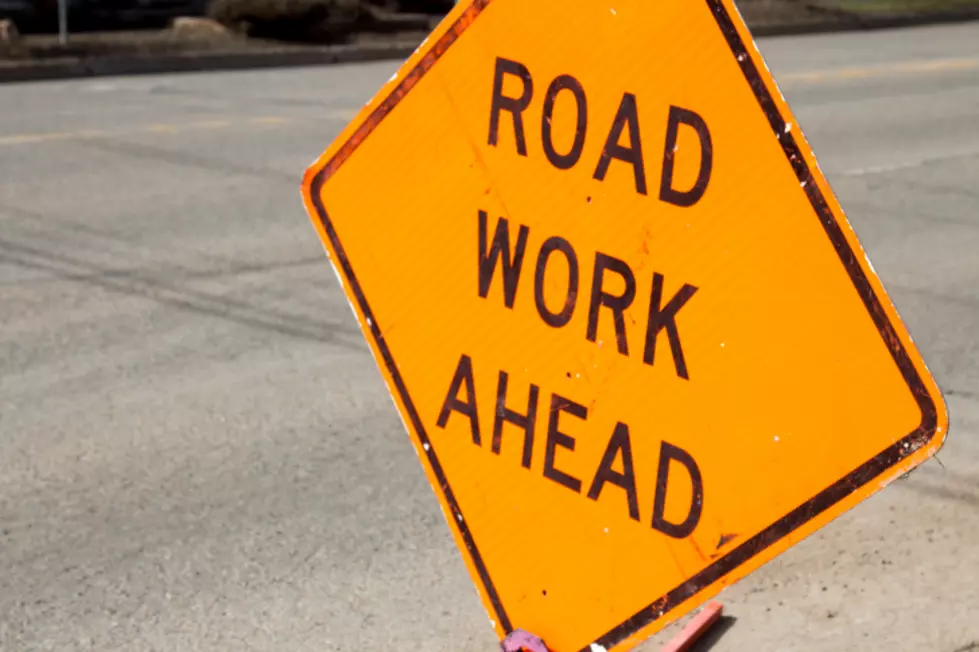 Major Changes Coming to Lurleen B. Wallace Boulevard
Road work ahead sign against asphalt road
The good news is the City of Tuscaloosa plans to upgrade all lanes of Lurleen B. Wallace Boulevard; the bad news is that the project could last until December of 2019.
ABC 33/40 reports construction on the $24 million dollar project is set to begin mid-to-late July. ALDOT will work to improve traffic flow and to make the roadway more pedestrian-friendly.
This will all be going down while work continues on the 20/59 corridor and McFarland Boulevard, so prepare for major traffic headaches this football season.