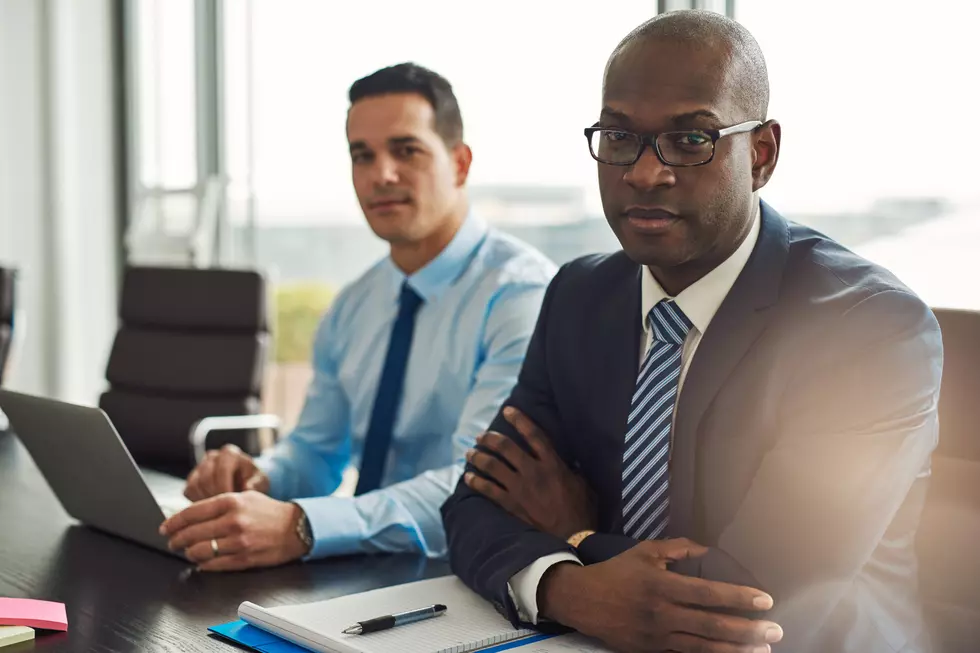 Men Are You Starting 2021 Single? Tips to Fix Your Dating Profile
UberImages
Cheers to the New Year! I'm hoping 2021 brings me even more virtual dates until the COVID-19 pandemic has been solved. Masks and social distancing has made it hard to be single. However, the virtual dating scene is pretty booming.
There are tons of dating apps, Bumble, eHarmony, Match, OurTime, and the list goes on and on. I found success in most of them but along with tons of failures as well. Funny thing, the dating app has even suggested former colleagues as potential matches. Now, that is hilarious.
Men in Alabama love to take their dating profile picture in some exciting ways. Most popular is the car and seat belt selfie. I'm here for it. Just make sure you are not driving.
Other popular poses that I think are great ideas; Pictures of you enjoying life and your hobbies. Great ideas are pictures from being at the beach, fishing, on your motorcycling, running, and more. It gives us ladies some insight into who you are.
In my experience, I suggest that you be yourself, be honest, have an engaging conversation, and be sure your pictures reflect you. The first thing people see about you is your profile pictures. What I've noticed about men in Alabama is that they post odd images of themselves. That makes women pass right by them. Please stop the following with your dating profile pictures.
In bed photos.
Dirty mirror pictures, and your bathroom is a hot mess.
Scratching out the other person's face in your profile picture with a black magic marker.
Pictures with other men, we don't know who is who. Nine times out of ten, we might find your friends more enjoyable.
Posing with random statues and your face is half cut off.
No shirt on, we know it's a thirst trap photo. Not buying it.
Laying on the couch in a tank top with a sad face.
Showing off your guns or a stack of money!
Pictures with your kids that you crop out but not really.
And for God's sake, STOP taking pictures with a toothpick in your mouth.
Now men, go change your pictures in your dating profile. I promise, you will thank me later.
Enter your number to get our free mobile app
The 10 Greatest Athletes from Alabama