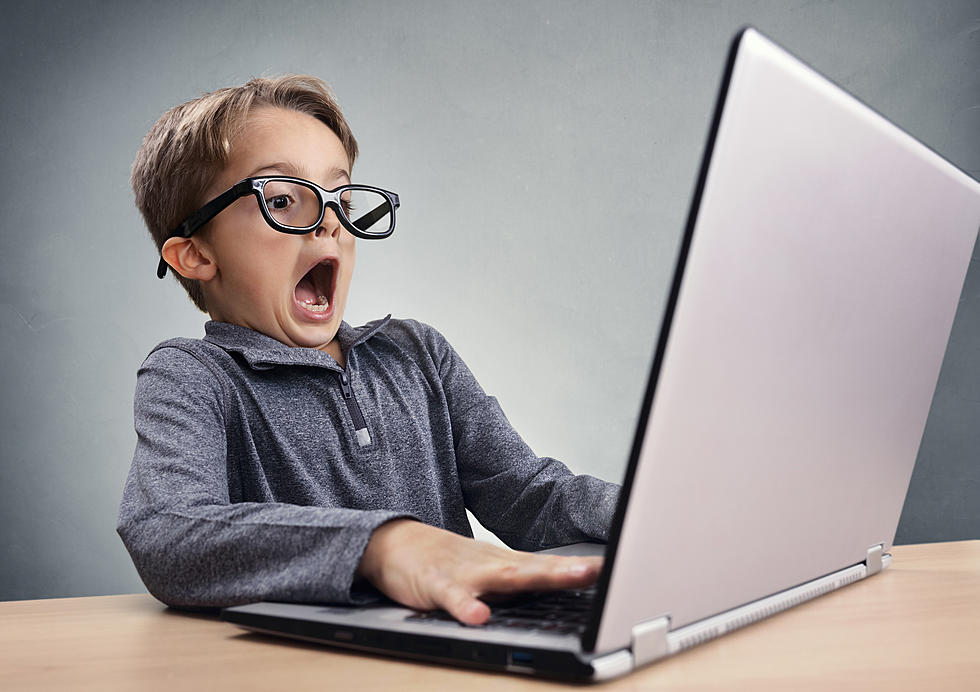 Mississippi Assistant Principal Fired For Reading 'I Need A New Butt!' Book
BrianAJackson
He did WHAT?!
Okay, let's back up for a moment. I've heard of instructors doing some wild things in the classroom, but this one sounds really bad.
According to USA Today, assistant principal at Gary Road Elementary School in Mississippi Toby Price decided to read one of his favorites to 240 second-graders over Zoom.
The children's book  "I Need a New Butt!" tells a story of a boy who notices he has a crack in his butt and sets out to find a new one. USA Today reports that just minutes after reading the book, Price was placed on administrative leave and then fired two days later.
I really want to check this book out now to see if it should be considered a children's book. Dover Publications has the book set for ages 6-10 and they have multiple reviews on their site for the book.
Out of the three reviews, just one gave the book a poor rating, suggesting, "Change the illustrations to be appropriate for use in a school. Should a parent want to use the boom with their own children then it would be fine."
According to USA Today, Price was found in violation of the Mississippi educator code of ethics, standards of conduct. USA Today reports his termination letter said Price read inappropriate words like "fart" and "blew his butt apart and split it clean in two."
Personally, I don't think that's too bad t read to a second-grade class. I think students at that age would be entertained by it and would stay engaged hearing that book read aloud.
USA Today reports that Price says, "As far as the book goes, they are second graders. You gotta get them hooked with the fun and silly books and that was a great one to choose."
Do you think he should have been fired for reading that book? Are there any inappropriate books you found at your child's school or in the curriculum? Let me know at DreDay@1051TheBlock.com. 
Ridiculous Definitions for "Roll Tide" Found on Urban Dictionary
Let's face it, at least six times a year someone asks an Alabama fan "What does Roll Tide even mean?" It's kind of funny to her people create their own definitions. These Urban Dictionary definitions may be the worse by far.
I Found Myself Hiding From My Son
Top Stories from the Tuscaloosa Thread (3/7 - 3/13)
16 of the Top Stories published by the Tuscaloosa Thread during the week of March 7th, 2022.