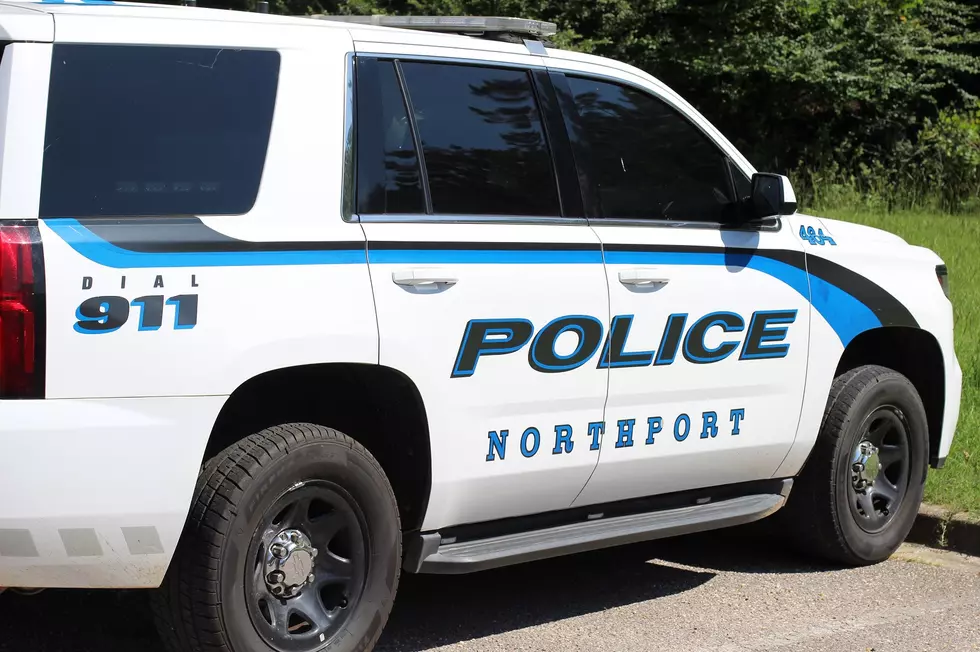 Northport Business Forced To Evacuate After Unexpected Emergency
(Noah Lueker)
A Northport business was forced to close early due to an electrical issue Wednesday.
According to a Facebook post by Everlasting, the home décor and gift shop was forced to close after sparks were seen flying from live powerlines.
The Northport business made a post on its Facebook page announcing the reason the store closed early on Wednesday.
"Sorry for any inconvenience to our customers who were shopping with us and had to evacuate the building as sparks were literally flying and live power lines were all around and on our building," the post read.
The powerlines were exposed due to a delivery truck driver knocking down some lines by mistake.
"We closed early for the day due to an unexpected emergency. Our delivery driver's truck/trailer snagged some lines at the Main Intersection and caused a domino effect taking out many lines."
The post noted that ultimately, everyone was safe following the incident.
"Many of these literally fell at our back door and on one of our employees car and also our neighbor's car. Most importantly everyone is safe!!"
Everlasting acknowledged Alabama Power for resolving the issue in a prompt manner.
Alabama Power Energy Savings Tips
Top Places To Cool Off In West Alabama
Top Stories from the Tuscaloosa Thread (6/6 - 6/13)
14 of the Top Stories published by the Tuscaloosa Thread During the week of June 6th, 2022.