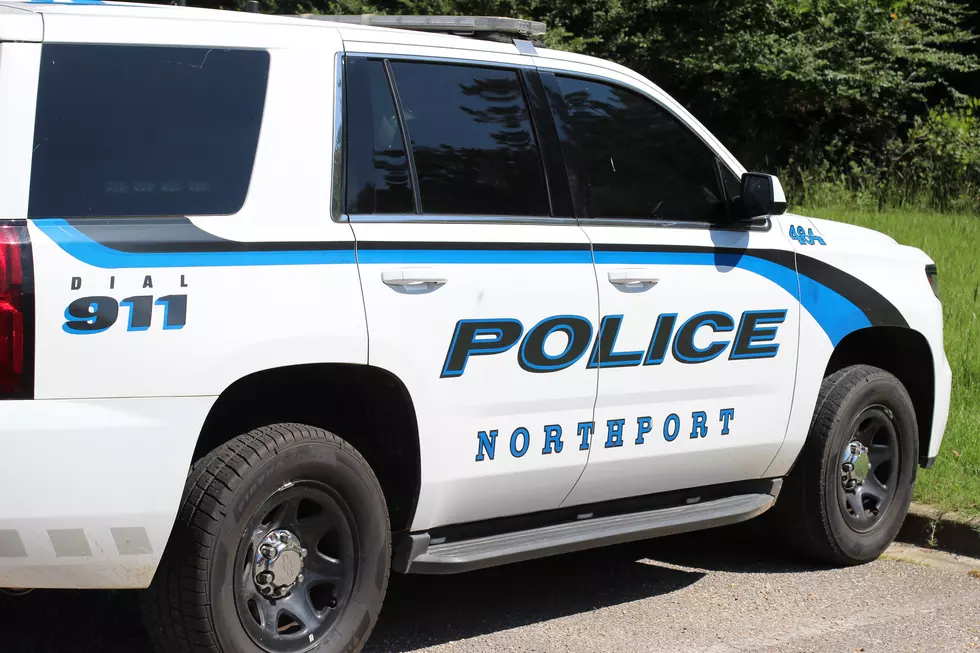 Northport PD Introduces Traffic Course for Teens
(Noah Lueker)
The Northport Police Department is launching a program called "Teens and Traffic Stops" in an effort to prepare teenage drivers for various traffic-related scenarios.
The course is designed for teens ages 15-18 who have a driver's permit or license. It seeks to provide a safe and controlled environment for young drivers to experience a routine traffic stop, ask questions, and get a hands-on look at how to safely cooperate with the police.
Enter your number to get our free mobile app
The first course will be Thursday, Oct. 29 at 4:30 p.m. at the Northport Police Department, located at 3721 26th Ave. The course is expected to last two hours.
Spaces are limited, so those interested are encouraged to sign up as soon as possible. If interest is wide enough, Northport PD could possibly expand the program to include more scenarios in upcoming courses.
For more information, or if you're looking to register, contact habbet@cityofnorthport.org.
Top Stories from the Tuscaloosa Thread (9/28 - 10/3)