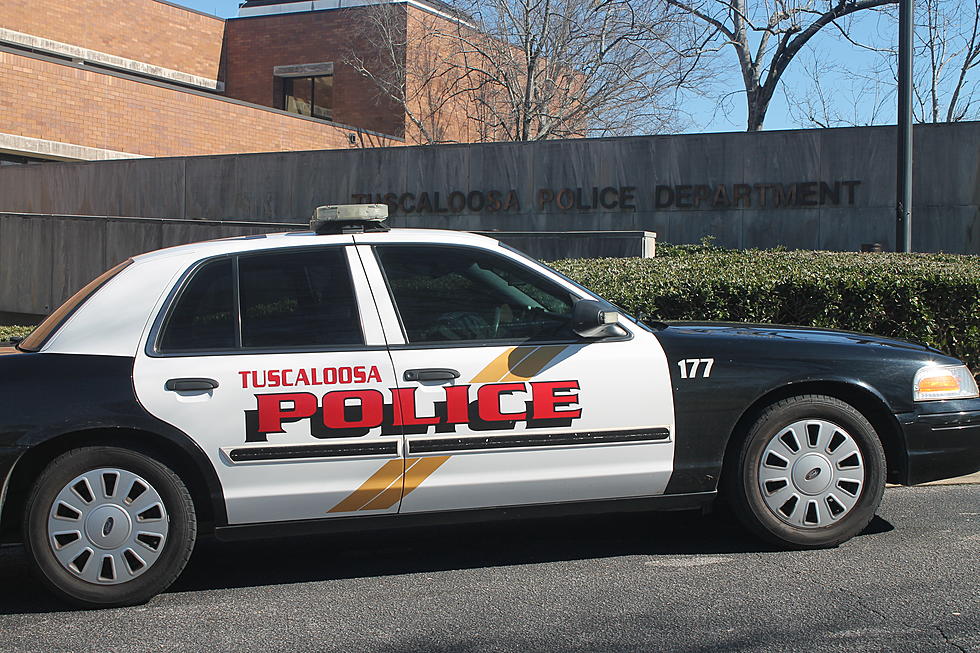 One Dead After Single-Car Accident in Tuscaloosa Sunday
(Townsquare Media Tuscaloosa File Photo)
A man was killed late Sunday night in a single-car accident on University Boulevard, police confirmed Monday morning.
Lt. Teena Richardson, a spokeswoman for the Tuscaloosa Police Department, said officers were called to the 5200 block of East University Boulevard just before midnight Sunday. There, they found a vehicle upside in the intersection of University and Avalon Place, and its driver had been partially ejected through the windshield.
Richardson said officers and other first responders pulled the man from the wreckage, but it was too late, and he was pronounced dead at the scene.
Investigators with the department's Accident Reconstruction Unit were brought to the area to interview witnesses and examine physical evidence. Richardson said the team determined that the driver was traveling west on University Boulevard when he swerved to avoid something in the road. His vehicle ran off the street and into a ditch, where it rolled several times before coming to a stop within the intersection.
Richardson did not release the name of the victim Monday morning.
Stay tuned to this site and station for more information on this tragedy as it becomes available.
Enter your number to get our free mobile app