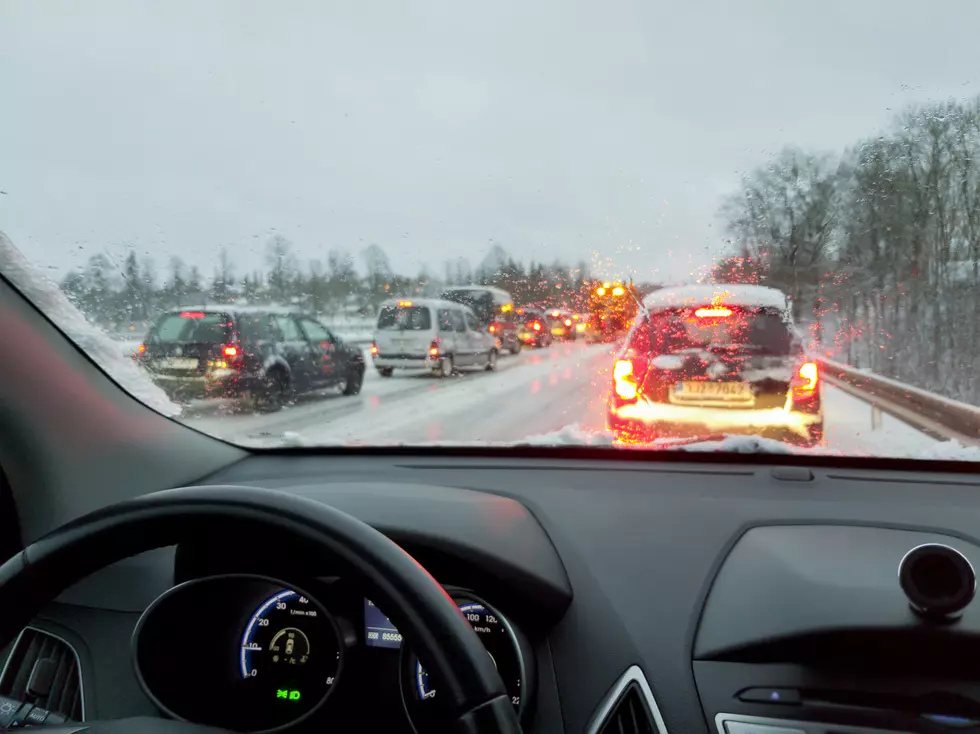 Road Conditions: Tuesday, February 16
Artush
UPDATE (12:05 p.m. Feb. 16) – The Alabama Law Enforcement Agency updated road conditions for counties in West Alabama, indicating that almost all areas are clear. But, there are still some problem areas that need to be considered when choosing to travel.
Motorists should still avoid traveling unless it's absolutely necessary.
Here's a list of counties and their conditions:
Sumter – All county roads and bridges should be considered impassable
Pickens – All roads are now passable but caution is advised
Tuscaloosa –  All roads are clear
Bibb –  All roads are clear
Dallas –  All roads are clear
Greene –  All roads are clear
Hale –  All roads are clear
Marengo –  All roads are clear
Perry –  All roads are clear
Wilcox – All roads are clear
For more information and updates from the ALEA, follow them on Twitter here. For information and updates from the Alabama Department of Transportation, follow their West-Central Region Twitter account here.
---
A winter storm made its way across West Alabama yesterday, dropping freezing rain and causing icing issues on bridges and roadways. After a night of extremely cold temperatures and snowfall, many roads still present significant issues for drivers.
The Alabama Department of Transportation is treating roads throughout the West Central region this morning, and currently all state-maintained roads are passable except for those in Pickens County.
ABC 33/40 and Townsquare Media Tuscaloosa Chief Meteorologist James Spann encouraged residents to use extreme caution when traveling today.
Townsquare Media Tuscaloosa Traffic Reporter "Captain" Ray Allen received reports of icy conditions on the following roads this morning:
US 43 Near CR 38
US 43 Old Fayette RD
US 43 Holcomb RD
Al 69 Guy RD
Al 69 Sherman Bolton RD
Al 69 Goodwater RD/ Northside RD
Al 69 Turkey Creek RD
Al 69 Cain RD
Al 171 Near Mormon RD
Al 171 Old Moores Bridge Rd
Al 171 Lazy Creek RD
US 82 From Miss ST line to Tuscaloosa Co. Line
All County RD in Pickens Co
If you have travel issues to report, contact "Captain" Ray at (205) 886-8886.