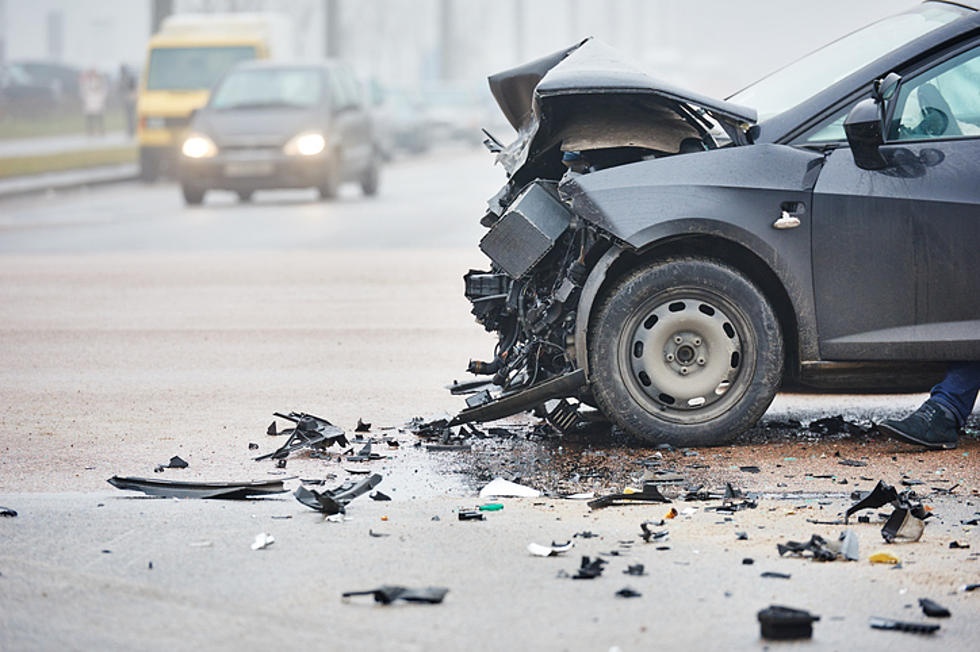 PHOTOS: Serious Accident On Skyland @20/59 In Tuscaloosa
kadmy
A serious vehicle crash in Tuscaloosa with an overturned vehicle has closed down Northbound and Southbound lanes.
According to ALDOT, the crash occurred at 7:40am.
Captain Ray, Townsquare Media traffic reporter, has details below.
Captain Ray, also posted this with photos from the scene.
9 Things That Taste Like an Alabama Summer
We Deserve a Long John Silver's in Tuscaloosa
Nick Saban's Coaching Tree: Where Are They Now?