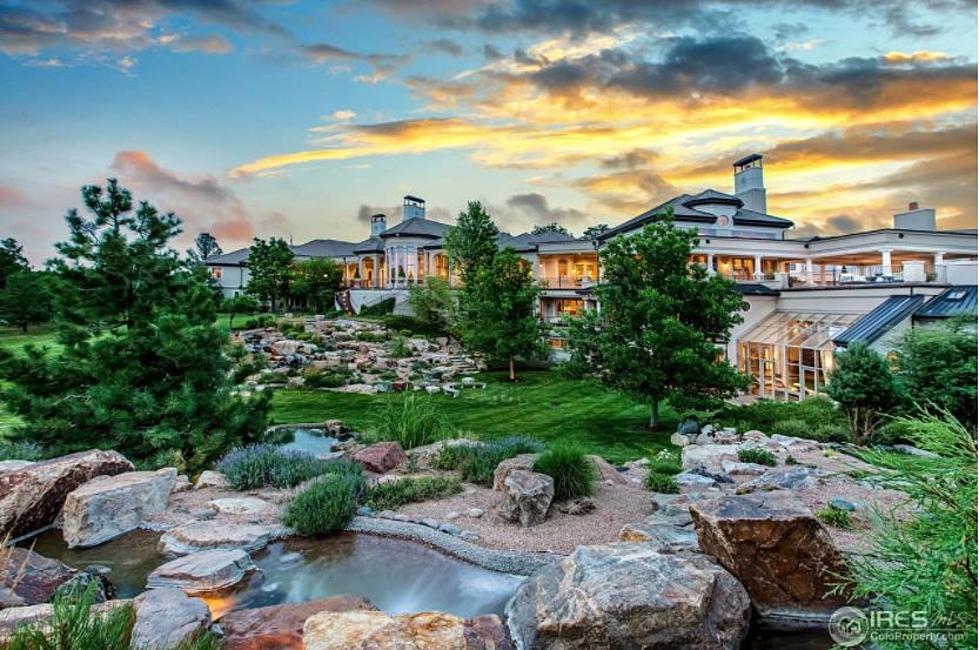 Take a Look at Dollar General Ex-CEO's Mo' Money Mega Mansion
Elizabeth Hogan, Douglas Elliman via Realtor
Let the record show, I love Dollar General. Like everything about it, from the size of the store to the great deals. I guess Dollar General has been pretty good to its former CEO because his mega-mansion is something to behold.
Be sure to lay your eyes on this 45,000 square foot mansion that screams Mo' Money, Mo' Money, and Mo' Money. It was listed by Elizabeth Hogan with Douglas Elliman, click here for more details.
You won't believe the price or the views. It's simply incredible.
Take a Look at Dollar General Ex-CEO's Mo' Money Mega Mansion
This Massive Columbiana, Alabama Mansion Is Straight Out of a Storybook
Frank Lloyd Wright Inspired Smith Lake Home
Frank Lloyd Wright Inspired Smith Lake Home
Jaw-Dropping Views from this Destin, Florida Mansion
The Price Tag of Mississippi's Most Expensive Home Will Shock You
You Might Be Shocked by the Price Tag this Georgia Estate