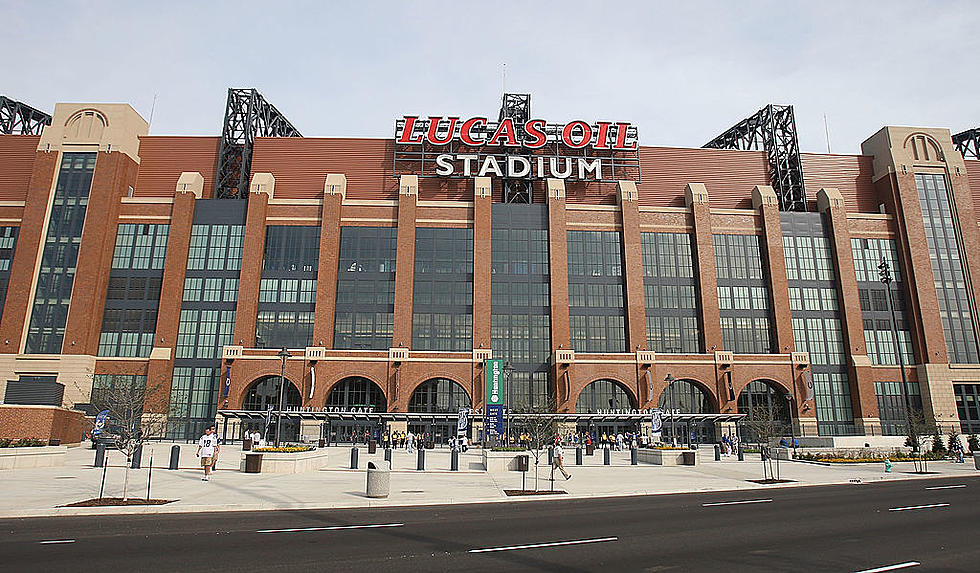 The Alabama Vs Georgia Championship Will Be The Biggest Game Ever
Getty Images
This is it. FINALLY.
Can you feel it? Tuscaloosa feels different this week as I go place to place doing my regular weekly tasks.
Nick Saban was hired in Tuscaloosa, Alabama fifteen years ago this week.
What a move for the history of the Alabama Crimson Tide football program.
Coach Saban has revealed that his wife, Terry, made the final decision to leave Miami for Tuscaloosa.
Thanks to Mal Moore, as the story goes, and his "subtle, low-key to the point" pitch. Terry, thank GOD, was hooked by his words and overall demeanor.
Mal Moore joked that he would not be getting on the airplane without Nick Saban.
Mal Moore deserves a lot of credit for what has transpired these last fifteen years at Alabama.
So does Terry Saban. Smart men know that it is always best for your wife to be happy about any relocation.
Why will this be the biggest football game in history? Good question, huh?
According to Caesars Sportsbook, bookmakers are saying it will be THE MOST-HEAVILY BET EVER.
That is pretty interesting. We have had a bunch of BIG football games to wager on in my lifetime. I think back to 1987 in Arizona. Jimmy Johnson. Joe Paterno. A game that changed championships in college football forever.
Penn State upsets the heavily favored Miami Hurricanes in Glendale.
Vinny Testaverde had just won the Heisman Trophy, but don't let that alarm you if you're a Tide fan.
Georgia, was installed as a small favorite, at the outset. Two measly little points.
How many will take Alabama in that case? Just wait.
If you are wagering on the CFP Championship in college football, I wish you the best of luck. We are gonna need it if we don't win the Powerball drawing tonight!
ROLL TIDE!
2021 SEC Championship Game Alabama vs. Georgia
The Alabama Crimson Tide defeated the No. 1 ranked Georgia Bulldogs 41-24 to win the 2021 SEC Championship.
Lies Auburn Fans Tell Themselves About Bama Football
Top 10 States That Have Produced the Most NFL Players in History (Population/Per Capita)
Ever wondered how many NFL players the state of Alabama has produced compared to other states? Here you go!