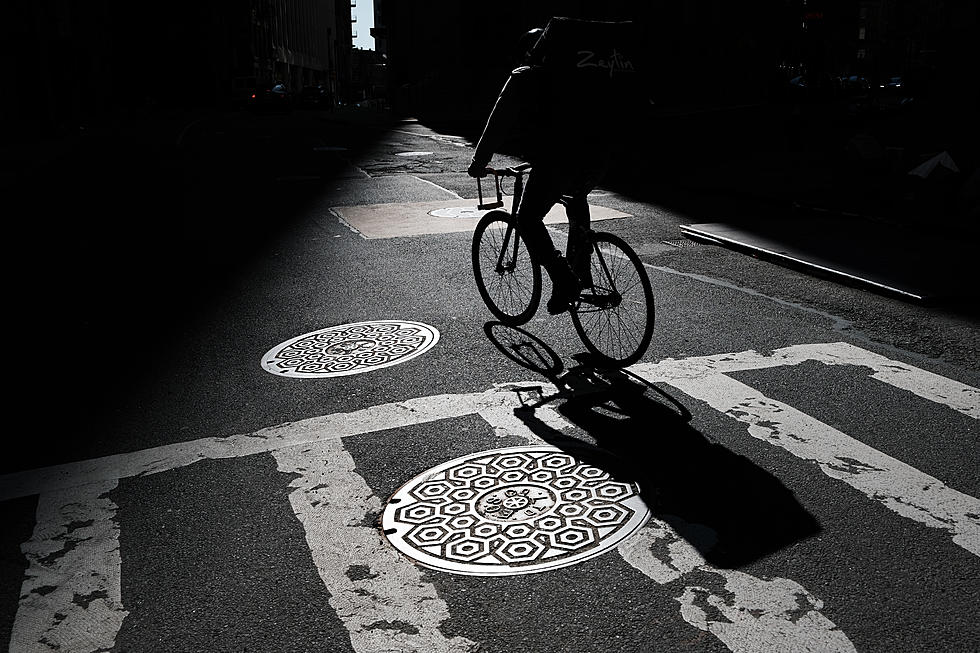 Toasty in Tuscaloosa, Alabama: Things You Need to Combat Heat
Getty Images
With temperatures climbing in Western and Central Alabama, it stands to reason that many won't want to be in the heat. But if you go out into the hot days of summer for long periods of time, you probably should bring these items with you.
Toasty in Tuscaloosa, Alabama: Things You Need to Combat Heat
Stay safe and be smart out there. Heat exhaustion is no joke.
Ways to Receive Severe Weather Information
Severe Weather Terminology You Should Know
Alabama Football's Record Against the SEC & Other Major Opponents
The Alabama Crimson Tide is 929-331-43 all-time in college football. See how the records fall against the Tide's SEC rivals and other top programs in the nation.