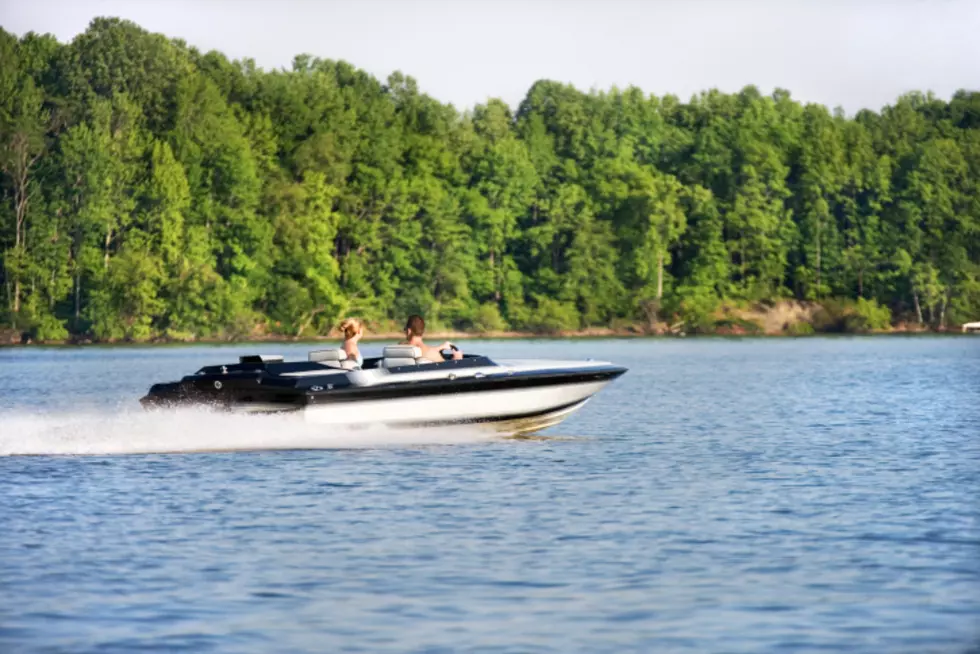 Tuscaloosa Mayor Walt Maddox Opens Parks, Lake Nichol and Harris Lake
Thinkstock
Tuscaloosa Mayor Walt Maddox has amended his previous Executive Order regarding the opening of certain parks and lake access points within the city.
Maddox's amended Executive Order calls for the opening of green spaces, community gardens, and walking trails at Bowers, Snow Hinton, Shelby, Palmore, and Sokol Parks during daylight hours. Playground equipment remains closed.
Maddox's amended order also opens public boat docks and ramps at Lake Tuscaloosa as well as public ramps and boat docks accessing Lake Nichol and Harris Lake.
"The efforts that the people of Tuscaloosa have made to slow the spread of COVID-19 in our community have had a tremendous effect," the Mayor says. "I'm thrilled to be able to take the step to reopen Lake Nicol and Harris Lake so that we can responsibly get out of our homes and enjoy the beautiful weather this weekend has in store for Tuscaloosa."
Anyone using City of Tuscaloosa park facilities is urged to follow CDC guidelines including social distancing.
Maddox's new amendments went into effect this morning and continue through June 12th.
Enter your number to get our free mobile app
Everything I'm Going to Do in Downtown Tuscaloosa When it Re-Opens