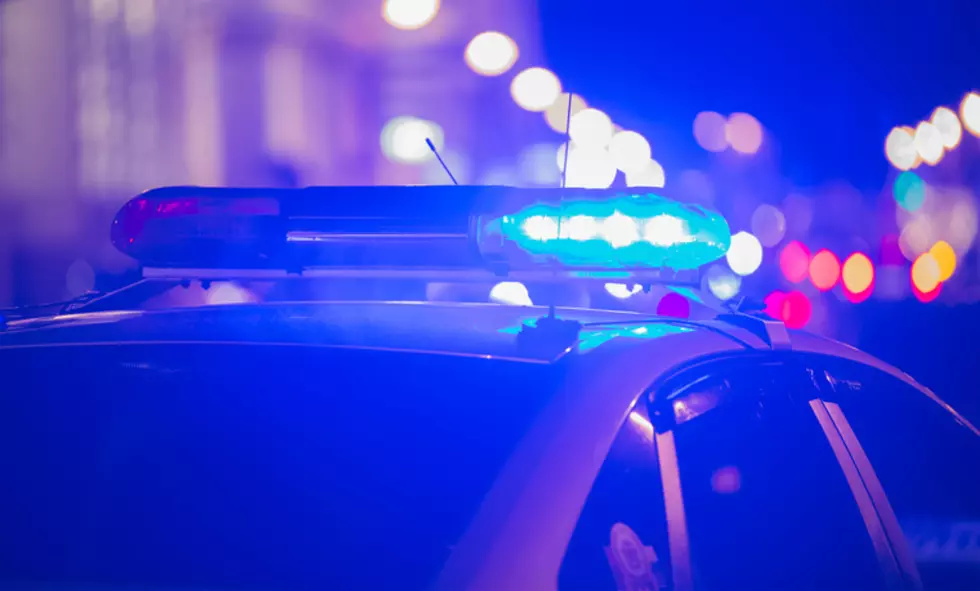 Tuscaloosa Woman Accused of Cracking Cousin's Head Open With Liquor Bottle
(artolympic)
A Tuscaloosa woman was arrested and charged with assault after allegedly seriously injuring her cousin by striking him across the head with a liquor bottle.
According to a deposition obtained by the Tuscaloosa Thread, the incident occurred on Tuesday, when Tuscaloosa Police responded to a report of an altercation that occurred between two cousins.
In the documents, investigators said the victim reportedly got into an argument with his female cousin over comments the woman made about his deceased mother.
The victim reported that she came over a short time later and hit him in the head with a glass liquor bottle. Investigators reported the victim suffered a five-inch cut to his head that left part of his skull exposed.
Investigators also took a statement from the suspect, identified as Courtney King, who said during the argument, the victim threw a drink in her face and she retaliated by throwing a beer can at the victim, but missed. She claimed the victim fell and obtained the injuries on his own.
A witness told police the truth was somewhere in between -- that the victim threw a drink on the suspect and she hit him with the liquor bottle following the altercation. Both the victim and suspect appeared to be intoxicated at the time of the incident, police said.
King was arrested and charged with second-degree assault, a felony, and booked into the Tuscaloosa County Jail. While at the jail, King allegedly admitted to the hitting the victim and said "that is what he deserved."
King was no longer listed as an inmate as of Friday afternoon, which could indicate she has been released on bail. Her mugshot was not publicly available Thursday.
Top Stories from the Tuscaloosa Thread (5/2 - 5/9)
19 of the Top Stories published by the Tuscaloosa Thread during the week of April 25th, 2022.