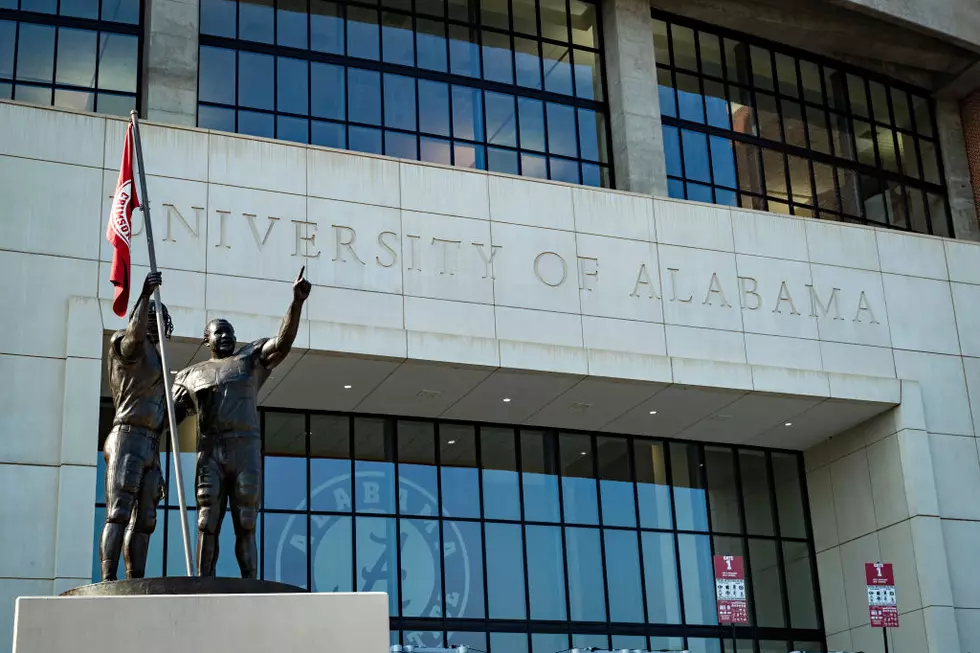 UA Receives $2 Million FEMA Grant for New Storm Shelter
Getty Images
Enter your number to get our free mobile app
Tuscaloosa is no stranger to severe weather. We take it seriously here. Currently, we are still in hurricane season, which ends November 30th. Up next is Fall severe weather season. It typically runs from the beginning of November until mid-December.
In great news, The University of Alabama news center announced that they "received a $2 million grant from the Federal Emergency Management Agency to build a storm shelter for students, faculty and staff on the University Services Campus."
Storm shelters are essential because they provide life-saving protection for communities. The new shelter will be close to seven thousand square feet. "The new community safe room will be able to hold 833 members of the campus community during severe weather events. The shelter will be built to FEMA 361 standards and withstand winds of 250 miles per hour."
The University of Alabama has various shelters for students, faculty, and staff. Also, have COVID-19 protocols. Click here for the UA's shelter information.
Ralph Clayton, the associate vice president for public safety, said that "The storm shelter that will be built with funds from this FEMA grant will help make the University Services Campus safer for all occupants."
What we do know about severe weather is that it is best to be prepared. It is a good idea to keep up to date on weather safety precautions. I always recommend our listeners get ready for Fall severe weather season.
(Source) For more from the News Center from the University of Alabama, click here.
Hurricane Terms You Need to Know