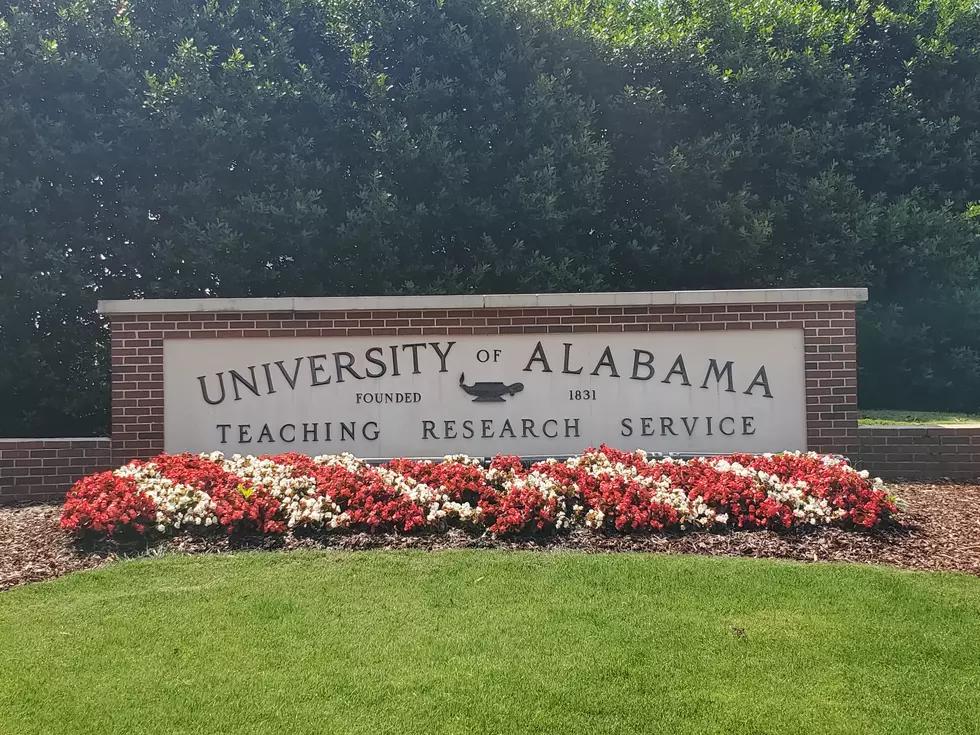 University of Alabama Faculty and Staff Group Urges Administration to Create New COVID-19 Response Plan
The University of Alabama
A group of faculty, staff, and students is urging University of Alabama officials to create an improved COVID-19 response plan.
Safe Return UA, organized in part by the local chapter of United Campus Workers Alabama, has created a petition imploring UA officials to improve their response to the novel Coronavirus.
"Many colleges and universities across the country with infection levels far below UA's are shifting to only online classes in order to protect students and workers from infection. For weeks, UA has insisted "nothing has gone wrong" despite the hundreds of students who have been infected by the virus, quarantined in substandard conditions, and disciplined by the university. All the while, local and national media have run dozens of stories on UA's rising case count and administrative missteps," the group states in its petition.
Safe Return Alabama hopes to see officials create a virus response plan that is more comprehensive and operates with greater transparency.
"As our case numbers continue to rise, the UA administration must take responsibility for the unsafe situations in which they are putting students, workers, and the Tuscaloosa community. Regardless of its plans for the future of on-campus instruction this semester, UA must operate more transparently and responsibly in the best interests of students, workers and the local community," Safe Return UA posted.
The petition can be viewed here.
Enter your number to get our free mobile app
Flatten the Curve