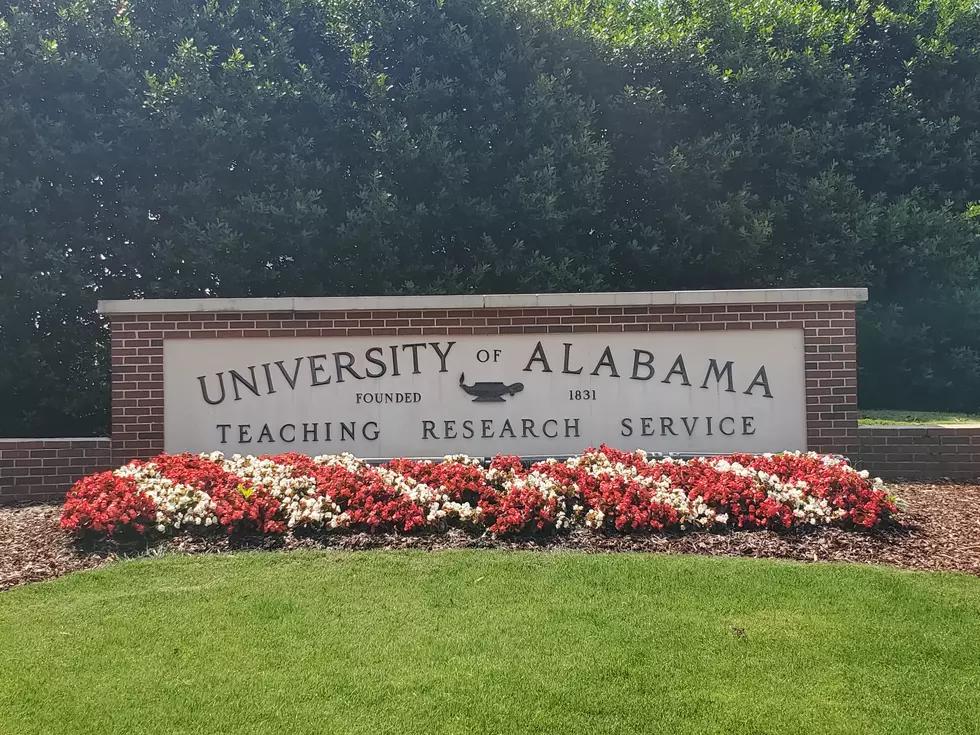 University of Alabama Plans to Hand Out 60,000 Face Masks to Students
The University of Alabama
The University of Alabama continues its plan for a safe return to campus in the midst of the novel Coronavirus pandemic by providing free face masks to students.
The Crimson White reports over 60,000 face masks will be distributed to UA students, with those moving into housing and residential halls being issued two masks upon check in and the remainder of masks being handed out at distribution points set up around campus the first week of classes.
The face masks will be reusable, and each student is limited to a maximum of two face masks.
Enter your number to get our free mobile app
Check Out This No-Sew Face Mask Tutorial