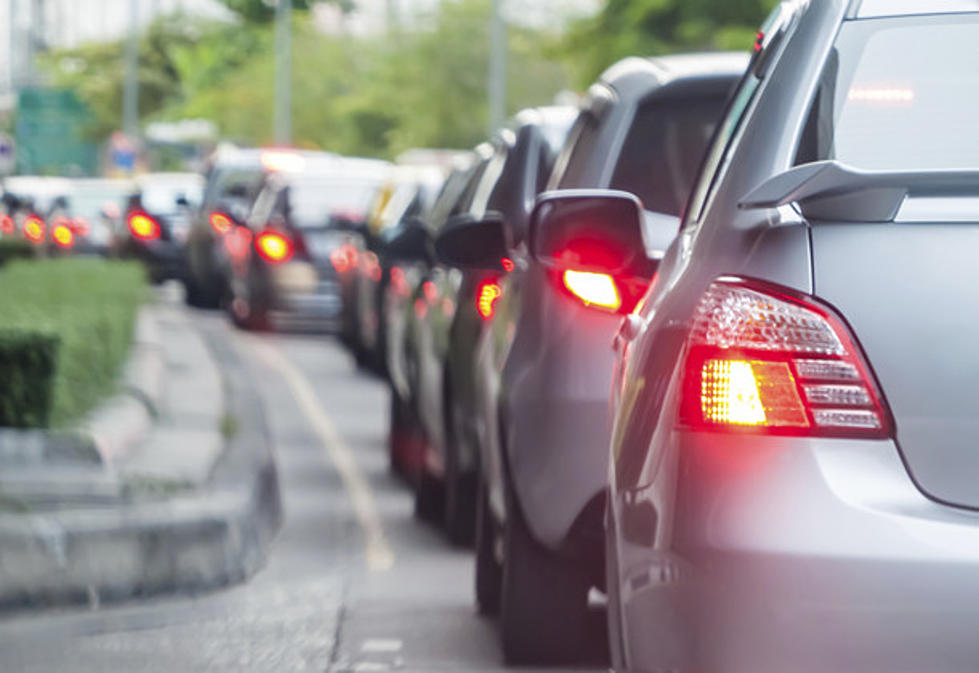 What is the Busiest Street in T-Town?
chat9780
No doubt you've driven on McFarland Blvd. from Skyland up to University and gotten a serious taste of claustrophobia.
Surely you've come into Tuscaloosa from Highway 69 and felt a NASCAR-like adrenaline that is only hampered by the next traffic signal.
Speaking of traffic signals, maybe you've taken Greensboro Avenue and hit every. single. one. on your way into downtown.
But what is truly the busiest street in Tuscaloosa, Alabama?
Lurleen B. Wallace Blvd., as if there were any doubt.
The stats back it up. According to the Alabama Department of Transportation Traffic Counter reports from 2018 (the latest data available), Ole' Lurleen saw an annual daily average count of 70, 489 drivers. That is nearly 10,000 more drivers than the second busiest area, which is Interstate 359 / Highway 69 north of Interstate 20/59.
Because of the bottle-necking nature of Lurleen B. Wallace to cross the Black Warrior River, the buildup of traffic results in long delays. From a TripNet study on Tuscaloosa traffic, it's estimated that the average driver though the City of Champions actually loses about $448 in fuel and lost time as well as 18 hours of their respective lives waiting in traffic.
The next handful of busiest roads are all interstate points, particularly between exits 71 and 76 on I-20/59. The next is McFarland Blvd. which, despite having traffic signals spread out just enough to catch you a few times, is still a wider road that doesn't hamper drivers quite as much as Lurleen B. Wallace.
So not only is Lurleen B. Wallace seeing more traffic than the already busy interstates, highways and McFarland, it will also stop you in your tracks and practically steal your money and your life away.
What's worrisome is this counter data is prior to the road construction we are currently experiencing on the hectic boulevard. So, inevitably, these numbers could be a tad high for 2020 (not to mention COVID-19 implications, but I digress.)
Hopefully, when construction is finished (projected Summer of 2020) Lurleen B. Wallace will be better equipped to handle the traffic counts.