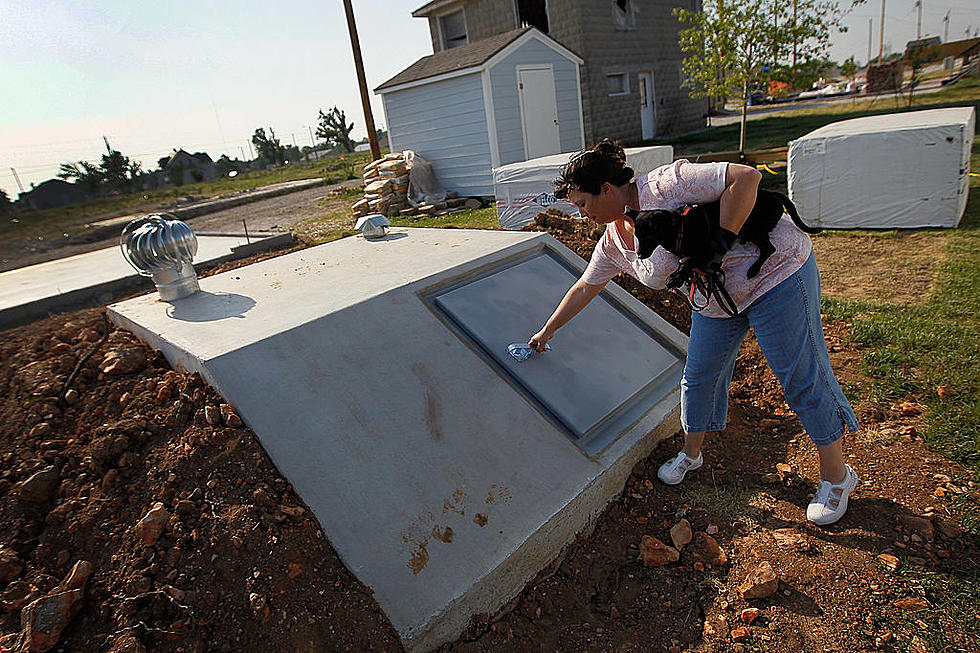 Where Can You Find Storm Shelters in Tuscaloosa?
(Photo by Joe Raedle/Getty Images)
Today's forecast calls for a potentially dangerous severe weather outbreak, and as such, storm shelters throughout the City of Tuscaloosa and Tuscaloosa County will be open for residents.
In the City of Tuscaloosa, storm shelters can be found in the following locations:
Tuscaloosa Magnet School
Tuscaloosa Career and Technology Academy
University Place Elementary
Alberta School of Performing Arts
McDonald Hughes Community Center
Tuscaloosa County Schools have also announced that storm shelters will be available at the following locations:
Big Sandy Elementary
Brookwood High
Buhl Elementary
Holt Elementary
Holt High
Lloyd Wood Education Center
Myrtlewood Elementary
Sipsey Valley Middle
The Alabama Department of Public Health is urging citizens to seek shelter if necessary today, as protection from tornadoes overrides the state's COVID-19 Stay-at-Home order.
Enter your number to get our free mobile app