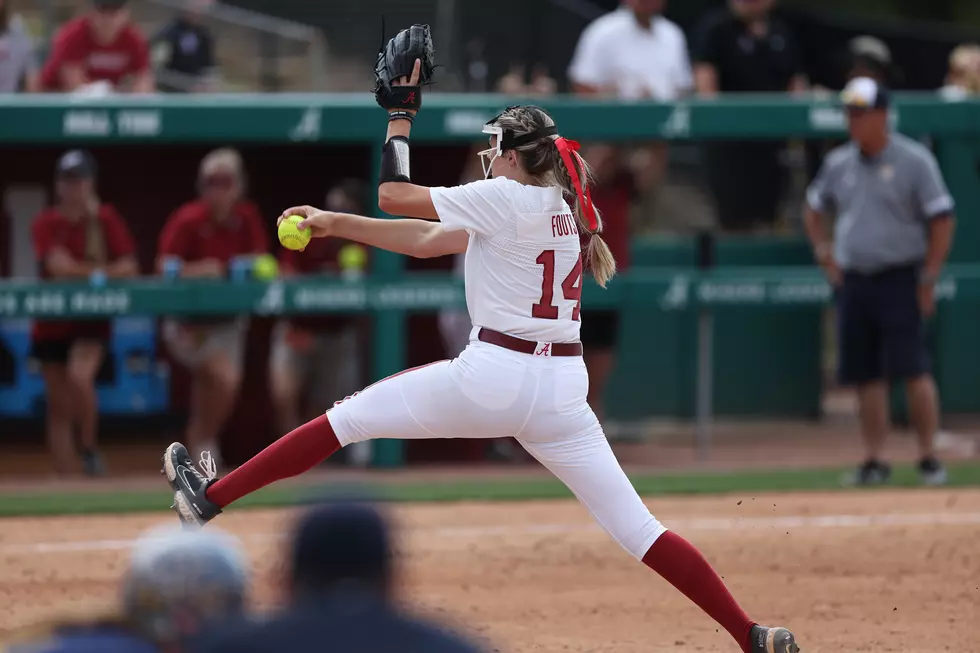 Alabama Softball to Begin First Team Practice Friday
Crimson Tide Photos / UA Athletics
It has been a wild ride for Alabama softball this offseason with several top players transferring to other schools as well as a few new faces joining the Crimson Tide, not to mention the recent coaching change with veteran pitching coach, Stephanie VanBrackle Prothro taking the head coaching position at Memphis and being replaced with Illinois pitching coach, Lance McMahon.
Despite the sudden changes in the team, Alabama is set on showing that they are still capable of doing what they do best, as they start their first full-team practice tomorrow.
Alabama's season came to an unfortunate end in May, as the Tide failed to make it to the NCAA Tournament super regionals, making it the first time that Alabama has not advanced out of the regionals since 2004 and the first time that the Tide has lost a regional at home.
It will be interesting to see how the Tide leaves this practice tomorrow, as fall softball for Team 27 is right around the corner. 
Ten Year Throwback to Tide's WCWS Title
In honor of the 10 year anniversary, let's take a look back at the Alabama Crimson Tide's 2012 Women's College World Series championship.