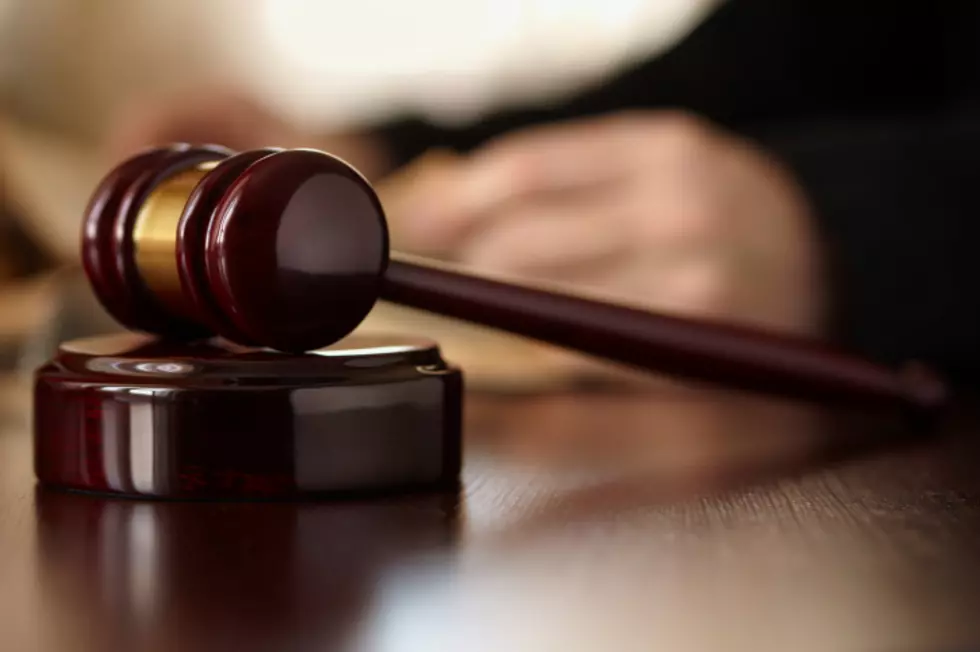 Capital Murder Trial Underway in Tuscaloosa's 2017 Jennifer Nevin Case
Kuzma
The capital murder trial of Koran Rashad Lewis who is the last suspect in the 2017 Jennifer Nevin murder case is underway.
There were three suspects involved in this case, Koran Rashad Lewis, Kendrick Ky'Andre Marshall, and Vida Milagros Confetti-Duenas. They were arrested and charged with capital murder after Nevin's killing in 2017.
The body of the 23-year-old woman was found off Watermelon Road in a wooded area near a gas well.
From a timeline perspective, in July 2022, as reported by the Tuscaloosa Thread the first of three suspects accused of her murder, Marshall pleaded guilty.
Then in September 2022 the Tuscaloosa Thread reported that the second suspect Confetti-Duenas pleaded guilty. This was nearly five years after Nevin was shot and killed in Tuscaloosa County. Both are serving life sentences.
Stay connected to the Tuscaloosa Thread for updates on this case as they become available.
Top Stories from the Tuscaloosa Thread (3/6 - 3/13)
17 of the Top Stories published by the Tuscaloosa Thread during the week of March 6th, 2023.
All Homicides Investigated in Tuscaloosa County in 2022
A regularly updated list of the Tuscaloosa Thread's coverage of all homicides in Tuscaloosa County in 2022.
Most Shocking Crime Stories of 2021