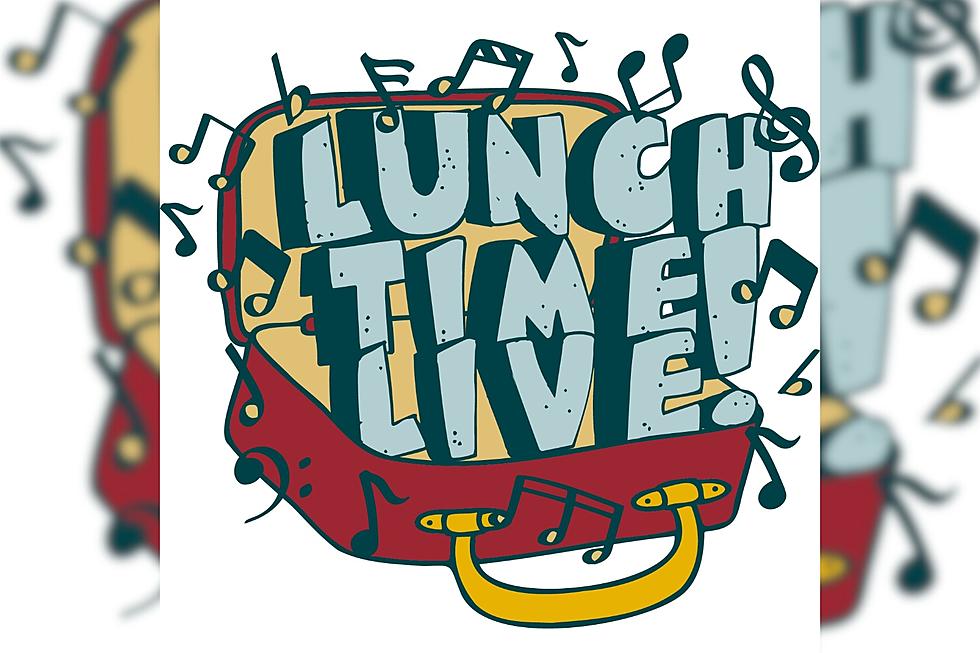 Enjoy Live Music Downtown During Lunchtime in September
Visit Tuscaloosa | Canva
Visit Tuscaloosa announced Wednesday that another live music series will be taking place in Tuscaloosa's Government Plaza starting next month.
The free event being dubbed "Lunchtime Live!" will run across all four Thursdays in September and feature local food trucks for patrons to support.
Week 1's program will run slightly longer than the three following weeks' as the city's "United on the Plaza" event kicks off the series on September 7. The annual program is for city employees to celebrate their continued partnership with United Way of West Alabama.
Arc of Tuscaloosa's Sounds of Joy will also be on hand with a special performance starting at 11 a.m. The first "Lunchtime Live!" performance from The Locked Band starts at 11:45 a.m.
Lunchtime Live! Lineup
September 7 | 11 a.m. to 1 p.m. | The Locked Band
September 14 | 11:30 a.m. to 1 p.m. | The Vuorovesi Trio, Featuring TSO musicians & UA faculty
September 21 | 11:30 a.m. to 1 p.m. | The Uri Band
September 28 | 11:30 a.m. to 1 p.m. | Tyler Sellers
Funding comes from the Alabama Tourism Department Event Legislative Grant and, along with support from Representative Bill Lamb, the four-week series is the work of Visit Tuscaloosa, The Arts Council, Tuscaloosa Downtown Merchants Association and the City of Tuscaloosa.
"We are very grateful for Representative Lamb's support through the Alabama Tourism Department's Event Legislative Grant program, which made this new lunch and music series possible," president and CEO of Visit Tuscaloosa Kelsey Rush said.
"Visit Tuscaloosa takes great pride in partnering with community organizations and groups as we all work towards enhancing quality of life for residents and quality of place for visitors."
All are encouraged to attend and reminded to bring a lawn chair or blanket suitable, for sitting in grass.
Top Stories from the Tuscaloosa Thread (8/21 - 8-28)
13 of the Top Stories published by the Tuscaloosa Thread during the week of August 21th, 2023.
Restaurants and Retailers Who Opened, Announced or Moved in 2023
A running list from the Tuscaloosa Thread of all restaurants and retailers who have opened, announced plans to come to the area or relocated so far in 2023.