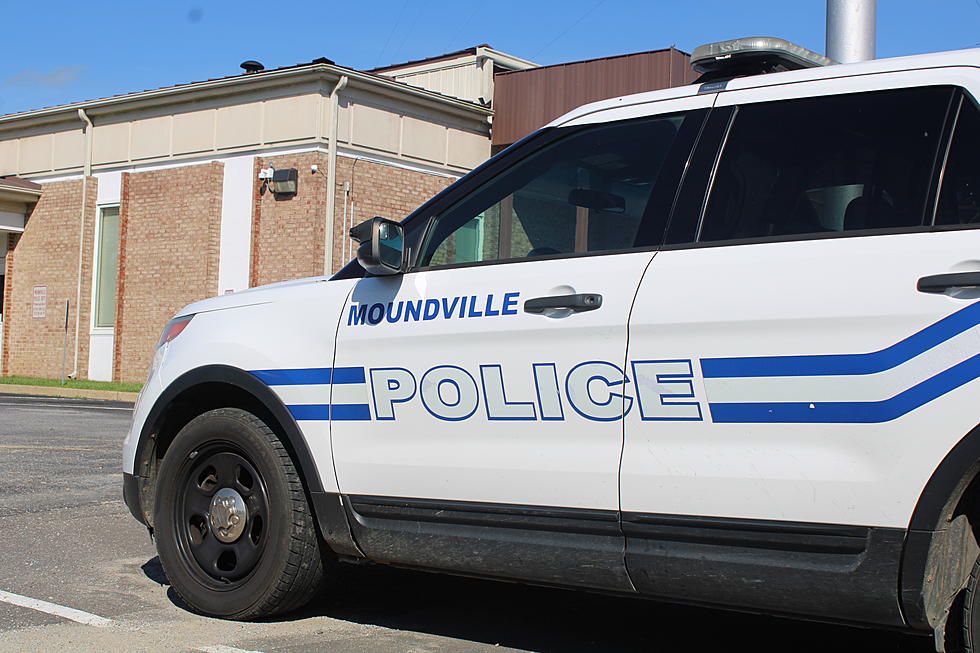 Dump Truck Pulls Power Lines Down, Hundreds Without Electricity Around Moundville Tuesday
(Stephen Dethrage | Tuscaloosa Thread)
Hundreds of residents in and near Moundville are without electricity Tuesday afternoon after a dump truck reportedly took down a pair of power poles in the area.
"Cap" Ray Allen, the traffic reporter for Townsquare Media Tuscaloosa, first reported the incident a few minutes before 12 p.m. Tuesday.
Allen said sources at the Moundville Fire Department told him a driver taking a dump truck down County Road 46 was traveling with its bed in the raised position, snagged a power line hanging over the roadway and snapped two power poles as the truck pulled the line taut.
The incident took place where the county road meets Highway 69 near Patten Chapel, blocked traffic on 69 and knocked out electricity in the area.
An Alabama Power map indicated around 450 customers in and near southeast Moundville were affected by the outage.
Allen said emergency crews and utility workers are on the scene trying to clear and repair the damage.
Stay connected to the Tuscaloosa Thread for updates as they become available.
Top Stories from the Tuscaloosa Thread (1/16 - 1/23)
20 of the Top Stories published by the Tuscaloosa Thread during the week of January 16th, 2023.