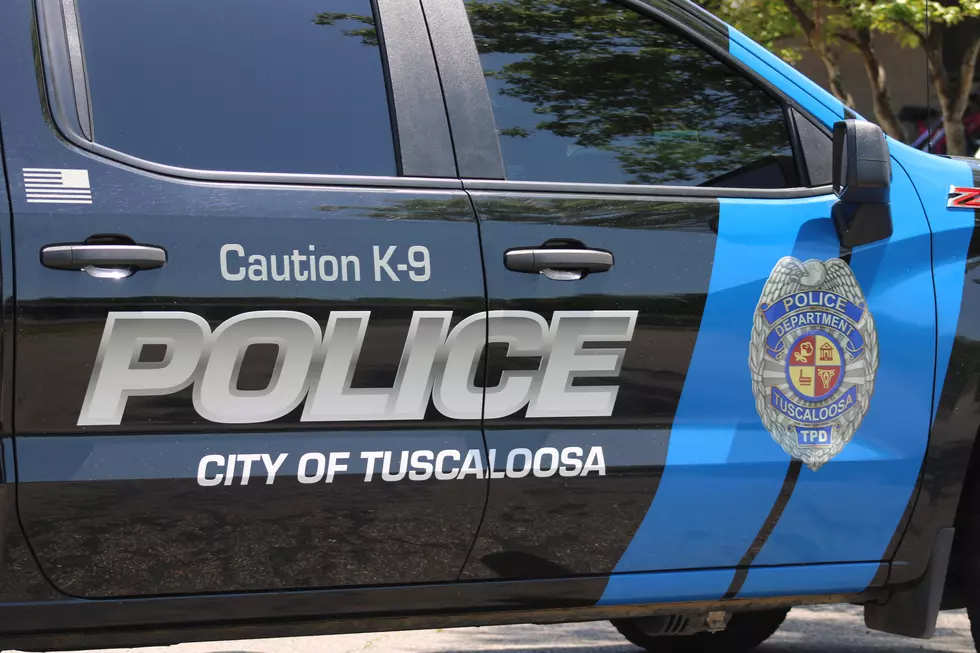 Tuscaloosa Police Charge Man With Murder of Infant Son
(Brittany Marshall|Tuscaloosa Thread)
Police in Tuscaloosa have charged a 29-year-old man with capital murder after his 5-month-old son died Thursday morning.
Stephanie Taylor, a spokesperson for the Tuscaloosa Police Department, said officers were called to a residence on James I. Harrison Parkway Tuesday morning on reports of an unresponsive infant.
Taylor said a 5-month-old boy was located and taken to DCH Regional Medical Center, then to Children's of Alabama in Birmingham, where he was taken off of life support Thursday morning.
The child died at 11:30 a.m., and investigators said his injuries were consistent with abuse.
Police obtained a warrant to charge the child's father, Zoe Floyd Michael. Jr., with capital murder -- the man was allegedly the only adult in the home in the hours before the infant became unresponsive.
Taylor said Michael will be booked in the Tuscaloosa County Jail and held with no bond.
She said the Tuscaloosa Violent Crimes Unit would normally have handled this investigation, but TPD's juvenile division has been involved from the start and handled the arrest.
Because the suspect has been charged with capital murder, he will be jailed without bond.
By the count of the Thread staff, the infant is the 19th victim of a homicide in Tuscaloosa County so far in 2022.
Stay connected to the Tuscaloosa Thread for more details on this case if they become available.
All Homicides in Tuscaloosa County So Far in 2022
A regularly updated list of the Tuscaloosa Thread's coverage of all homicides in Tuscaloosa County in 2022.
Top Stories from the Tuscaloosa Thread (11/7 - 11/14)
16 of the Top Stories published by the Tuscaloosa Thread during the week of October 17th, 2022.