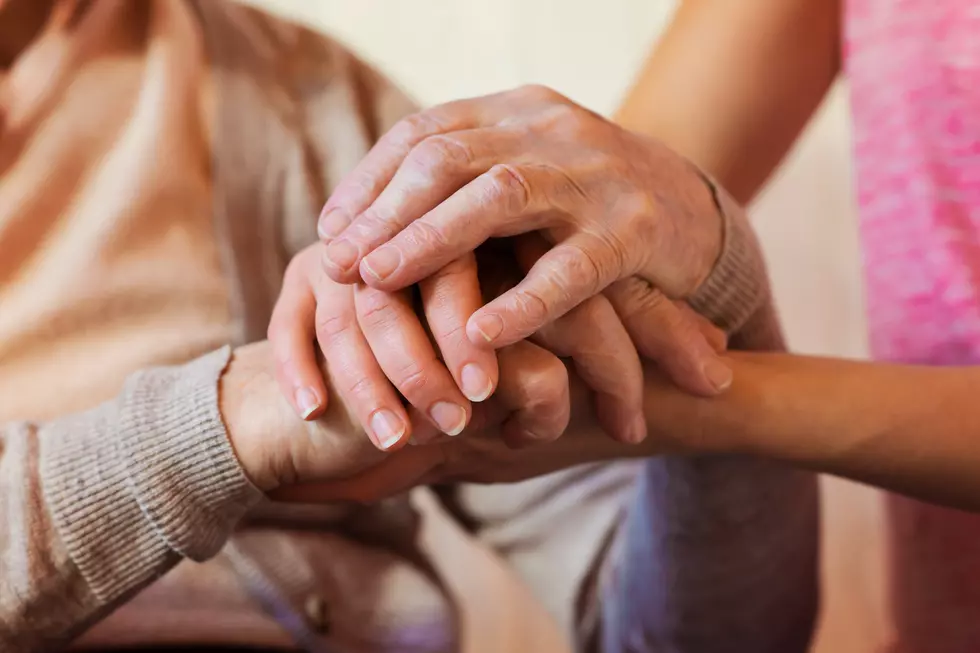 Tuscaloosa Organization Plans Big Event To Help Senior Residents
Halfpoint
So many times I've seen firsthand how community organizations in Tuscaloosa are more than willing and ready to help residents in this community. The willingness to serve and assist others is overwhelmingly heartwarming.
A nonprofit organization here in Tuscaloosa was established to help motivate, empower and encourage young men and women through mentoring and various resources.
I've witnessed nonprofit organizations give back to the community on multiple occasions. I specifically remember a major community service project they conducted in late 2021, where they went around various communities and gave away over 500 toys to places like a court at University Manor, Creekwood Village, and others.
This organization is called Mind Changes. With hot weather on the horizon, Mind Changes have decided to gather 100 fans to donate to senior citizens in the Tuscaloosa and West Alabama communities.
Mind Changers is a grassroots nonprofit that works to build bridges across all facets of the community, said Founder and CEO, Rodney Pelt.
"To be able to meet and need within our elderly in underserved communities is one part of what we do."
Mind Changers has teamed up with temporary emergency services to collect a goal of 100 fans to give to seniors to provide comfort during the summer months. There'll be collecting the fans on Friday, June 3, from 4 pm to 6 pm at 1705 15th Street in Tuscaloosa. If you're not able to bring a friend if you're not able to bring a fan on Friday, you can make donations via Cash App dollar sign $MindChan.
All proceeds will go directly to purchase fans.
Druid City Arts Festival 2022
Enormous Alabama Lay Lake Home is a Complete Masterpiece
Peek Inside This Massive Orange Beach, Alabama Estate on Ono Harbor