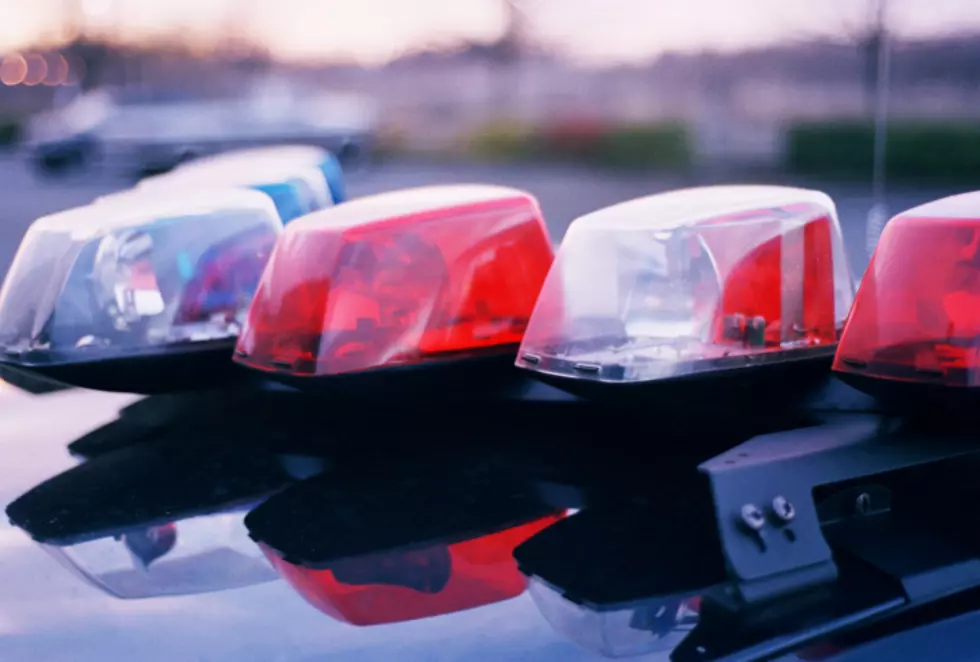 Northport Man Arrested for Possession of Obscene Matter of an Underage Person
Getty Images/Ingram Publishing
According the Northport Police Department, 36-year-old Michael Eugene Simmons, II was arrested Wednesday, April 8 on charges of possession of obscene matter depicting a person less than 17 years of age.
The press release states:
"On Wednesday April 8, 2020 at approximately 6:15 am Investigators with Northport Police Dept., Tuscaloosa County Sheriff's Office, Tuscaloosa Police Dept. and the 24th Judicial Task Force executed a search warrant at a residence located in the 600 block of Lower Forty Road East, Northport, AL. During the investigation, probable cause was found to arrest Michael Eugene Simmons ll, age 36 of Northport, AL, on 10 counts of Possession of Obscene Matter Depicting a Person Less than 17 Years of Age. He was placed in Tuscaloosa County Jail on $300,000 bond. Investigators working this case are part of the West Alabama Human Trafficking Task Force."
While there are other pressing issues surrounding us, it is important to remain vigilant in guarding our youth and for abnormal situations to be reported.
And parents, because we are in the age of technology with many of our children owning devices equipped with cameras, do all you can to know what your children are up to.  His or her victimization could depend on it.
Enter your number to get our free mobile app