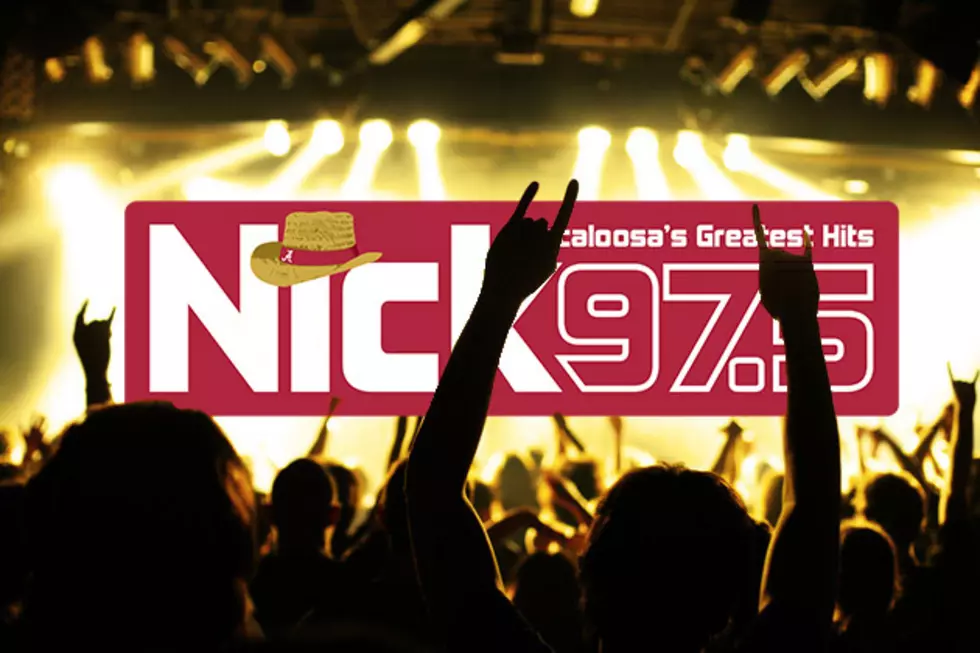 The Saturday Nite ReGrind with Louie Linguini Returns!
Rolf Brenner
You asked, we listened. The Saturday Nite Regrind with Louie Linguini is coming back to Nick 97.5 every Saturday from 7 p.m. until midnight.
The return of Tuscaloosa's favorite classic rock show kicks off June 1st with a show at the Wheelhouse Sports Pub in Temerson Square, where Louie will be live all night bringing you the hits you crave.
Join Louie there for incredible drink specials, including cans of Sierra Nevada for just $3, pitchers of Landshark Lager for $5, liquor pitchers for $10 and Naturdays cans for $2.
The Wheelhouse has also just revamped their entertainment options with two new Diamond-brand pool tables that play like a dream and their new "Bar Golf" game, which is unlike anything you've ever seen before.
After the kickoff this weekend, the Saturday Nite Regrind will be back on the air through the summer, twice a month live at the Wheelhouse and twice here in the studio.
Come by the Wheelhouse Saturday to welcome Louie Linguini back to the airwaves and hear some of the finest classic rock we've got to offer.