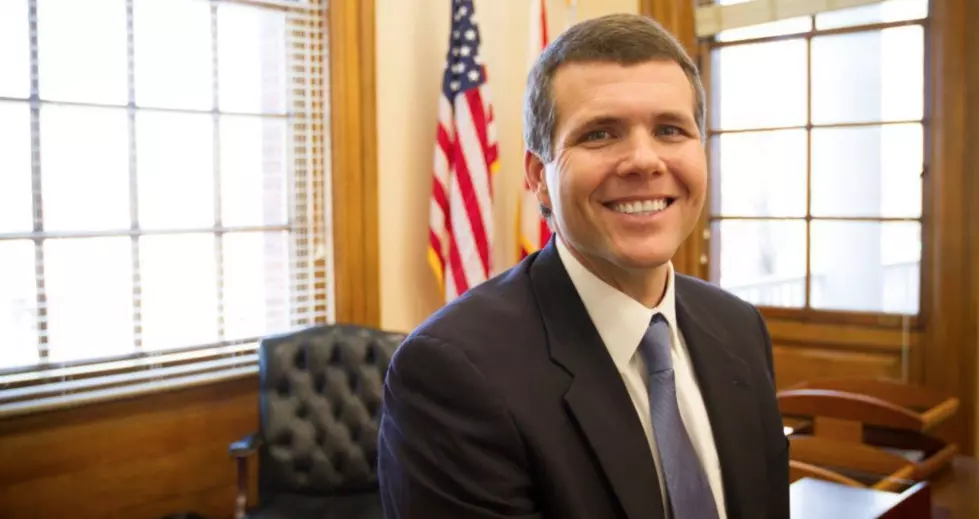 Tuscaloosa's Mayor Maddox Names Randy Smith as New Fire and Rescue Chief
Photo courtesy of Walt Maddox
City of Tuscaloosa Mayor Walt Maddox has appointed Randy Smith as chief of the Tuscaloosa Fire and Rescue Service.
"Chief Smith will lead Tuscaloosa's fire and rescue programs to new heights," Maddox said. "With his emphasis on safety, integrity and growth, he will be a great leader and make the welfare of our community his top priority."
Smith has 31 years of experience in fire and rescue services. He previously served as the deputy fire chief for the City of Mobile Fire-Rescue Department, where he has worked since 1987. Smith has also served as the team commander for a federal disaster medical team since 2002, providing disaster response to multiple national security special events, the 9/11 attacks on the World Trade Center and numerous hurricanes.
Smith holds a bachelor's degree from the University of South Alabama and a master's degree from Jacksonville State University in emergency management.