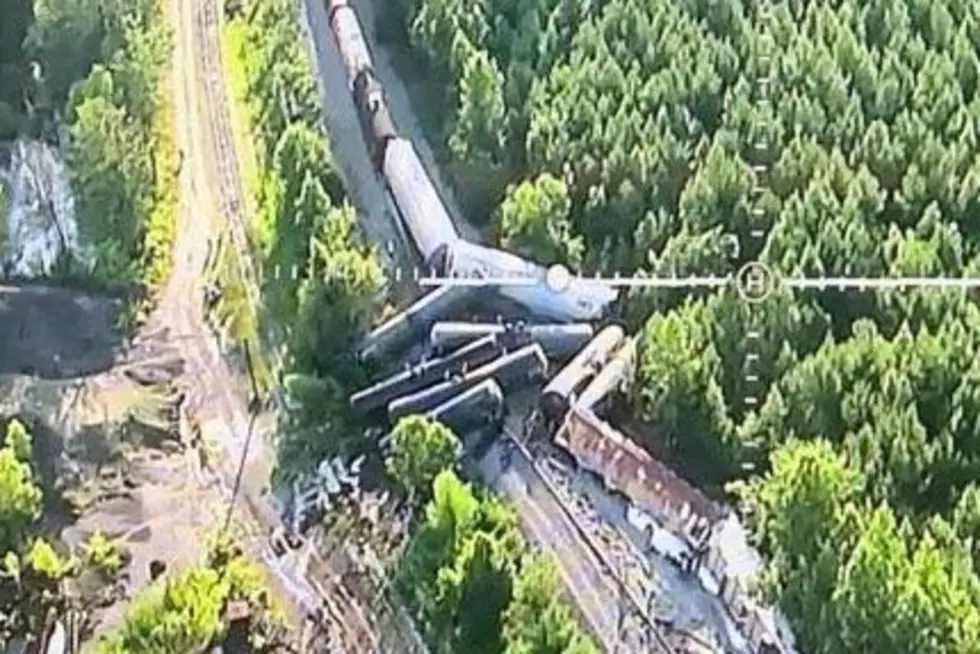 17 Train Cars Derail Near Coaling, Spilling Vegetable Oil
Tuscaloosa Fire and Rescue
A train derailed near Coaling in West Alabama Saturday afternoon, tossing 17 cars off the train tracks. The Tuscaloosa Fire and Rescue Service reported that multiple agencies were called to the scene of the derailment near Dudley road just after 4:56 p.m. Saturday, July 18th. One car had been breached, and an undetermined amount of vegetable oil was spilled as a result. No injuries were reported, and Norfolk Railroad's Hazardous Materials Team will work with other contractors to clean the site.
Enter your number to get our free mobile app
Did You Know You Can Buy THIS Tax-Free in Alabama July 17-19?